Sedona AZ (July 11, 2014) – Tara Reed's whimsical dog paintings are now being exhibited in the Vultee Conference Room at Sedona City Hall through the end of September 2014.
Tara grew up in New York City and developed her talent for painting at the High School of Art & Design. She then studied Fine Art at the world-renowned Fashion Institute of Technology. She has been painting since she was four years old and has the ability to paint photo realistically, although she enjoys including fantastical elements in her work.  
Each piece in her dog series, The Dogs of Virtue, maintains an air of whimsy, but when appropriate, followed extensive research into time, setting, and telling a story. Her paintings are intended to intrigue and delight.
Tara enjoys emulating and mixing styles. The dog series, although modern, are an emulation of the Flemish style of portraiture. Tara includes Trompe-l'oeil, French for trick of the eye and various tricks of light, shadow, and volume in her work. Some of her most recent work can be viewed at The Field Organic Restaurant in Sedona. Tara has resided in Sedona since 1995.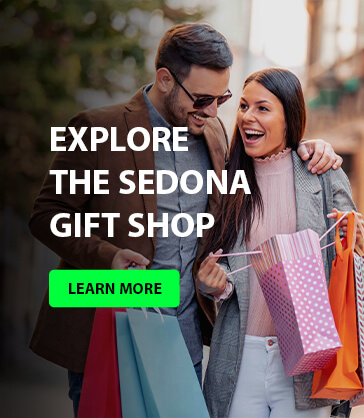 The public is welcome to view this wonderful exhibit during regular City Hall hours from 8 a.m. to 5 p.m., when the Vultee Conference Room is not in use.  For more information or to schedule an exclusive viewing, please contact Nancy Lattanzi, Arts & Culture Coordinator, at 928-203-5078 or email NLattanzi@SedonaAZ.gov.