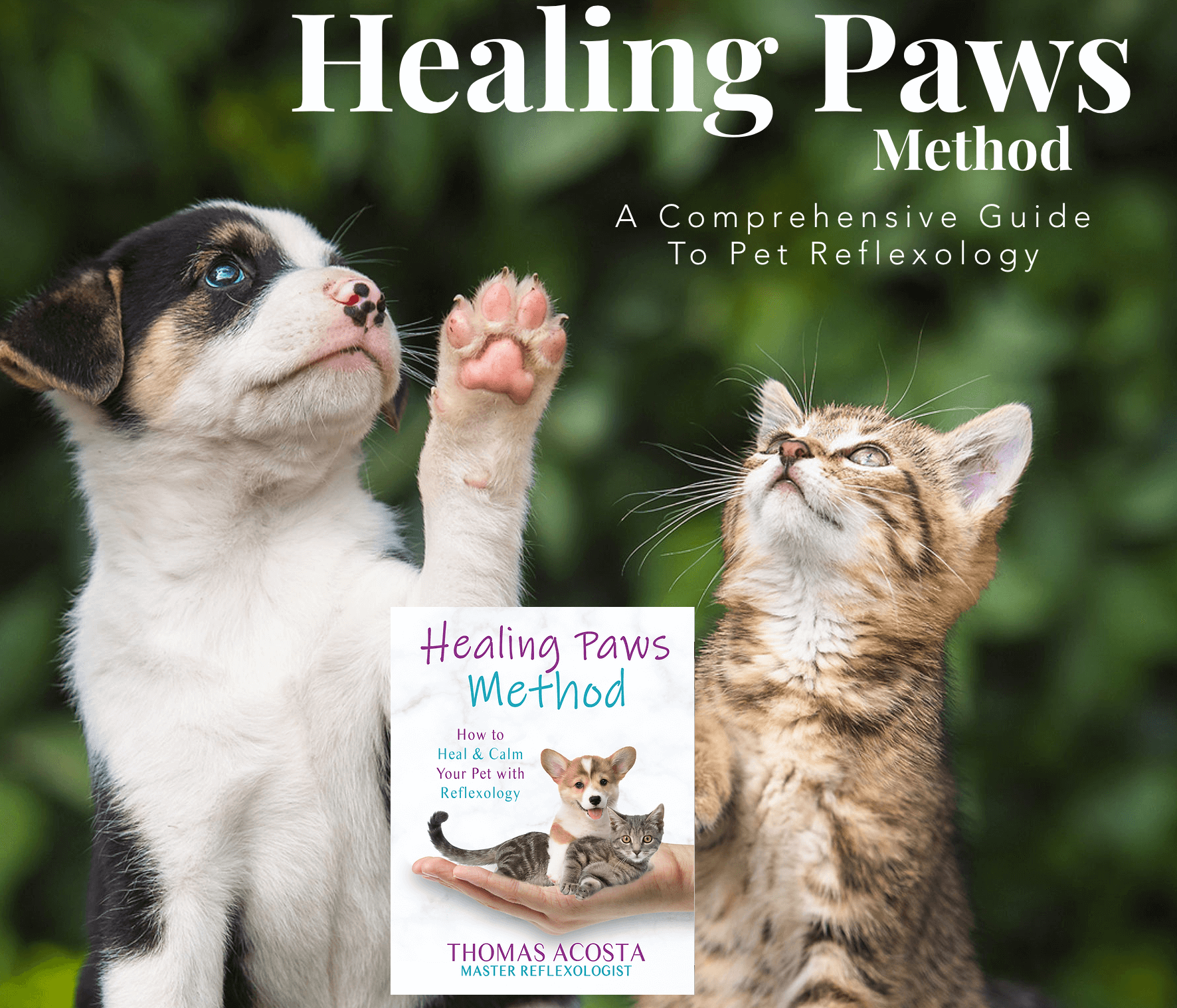 Sedona AZ (January 18, 2016) – Tania Simms, Executive Director of Verde Valley Habitat for Humanity, will be the featured speaker for University Women Monday, February 1, 2016. Ms. Simms served on the board of directors of Verde Valley Habitat for Humanity for two years prior to becoming chair of the board. In June, 2014 she was named Executive Director.
Ms. Simms has dedicated several years of her life to volunteerism. She is passionate about making a difference in Verde Valley and is compelled to lead the V.V. Organization in its mission to help families obtain and maintain safe, affordable housing.
University Women of Sedona meets the first Monday of every month, October through June. The main goal of the organization is to provide scholarships to women in the area who are continuing their education.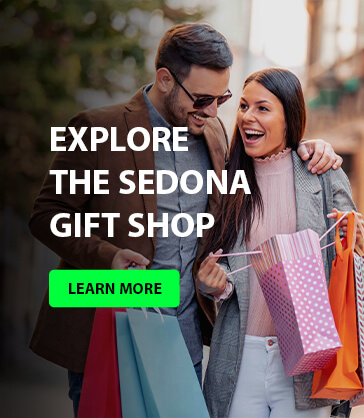 Monthly meetings are held at the Church of the Red Rocks, 54 Bowstring Drive, Sedona. The social time begins at 9:30 and the speaker's presentation and the business meeting follow. All women who are college or university graduates are invited to join.