Little Free Library To Be Installed at Sedona Elks Lodge
Sedona AZ (March 20, 2018) – Sedona Girl Scout Troop 529, with the support and cooperation of Sedona Elks Lodge #2291, will hold a dedication and awards ceremony to install a Little Free Library at the Sedona Elks Lodge, 110 Airport Road, on March 25 at 10:30am. The library was created as a Bronze Award project for Girl Scouts from Sedona's Troop 529.
The highest award that can be achieved by a Junior Girl Scout is the coveted Bronze Award. This award is accomplished by girls working together to create something of benefit for their community that has lasting value.  Skyrah Wilmer andFelicia Foldes of Sedona Girl Scout Troop 529 led the project to create a Little Free Library for Sedona and earned their Bronze Awards.
A Little Free Library is a free public book exchange where users can take or borrow books and also leave books for others to use. The Girl Scouts chose this project to create a location for books to be recycled and reused and to promote reading and literacy by providing free and easy access to books. The Sedona Elks Lodge agreed to allow the library to be installed on their property in close proximity to the RV spaces they provide.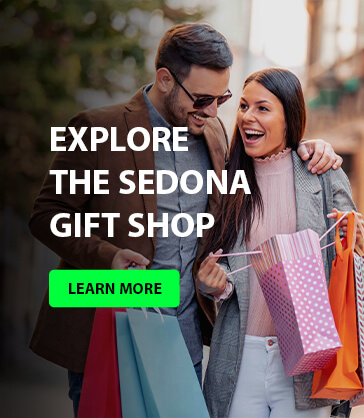 The Sedona Elks Lodge also provided the necessary funds for the girls to purchase a charter number from the official Little Free Library organization. Their library is registered and will appear on the group's website with a map to its location. In addition, the Arizona Daily Sun donated a newspaper dispenser that was re-purposed as the library container by Erroll Foldes of  Dream Catcher in Uptown Sedona. Other supplies were donated by Sedona Ace Hardware and Builders FirstSource. Troop 529 painted and decorated the box to make it attractive and help explain its use.
The dedication ceremony is open to the public and will include a ribbon cutting and presentation of Bronze Awards to Ms. Wilmer and Ms. Foldes.
Sedona Girl Scout Troop 529: Sedona Girl Scout Troop 529 meets regularly at the Sedona Elks Lodge, 110 Airport Road, Sedona.