Sedona AZ (April 10, 2013) – The Board of Trustees of the Humane Society of Sedona (HSS) is pleased to announce that Suzanne Fuqua has been hired as Executive Director of the Society, effective early May 2013. Before joining the HSS, Ms. Fuqua served as Director of Behavior and Training for the Santa Fe Animal Shelter from 2011.
"Suzanne Fuqua brings to the Humane Society of Sedona a demonstrated ability to build strong relationships with co-workers, volunteers and the community. She is a creative, energetic and forward-thinking director with deep experience in animal behavior and training, and business management," states John Canon, President of the Board. "The board conducted a comprehensive local and national selection process and is pleased to welcome a director of Suzanne's caliber to manage our shelter which provides such vital services to our community."
"The Humane Society of Sedona is uniquely positioned to build on a solid foundation in animal sheltering with a great facility, an engaged, committed board of trustees, a supportive community and a dedicated staff," Fuqua states. "Together we can assure that all medically and behaviorally healthy animals, that find their way to us, have positive outcomes."
Fuqua holds a BS degree in Agricultural Economics with an Animal Science concentration from the University of Kentucky. She has a Certificate of Nonprofit Management from the University of New Mexico and is a Certified Professional Dog Trainer.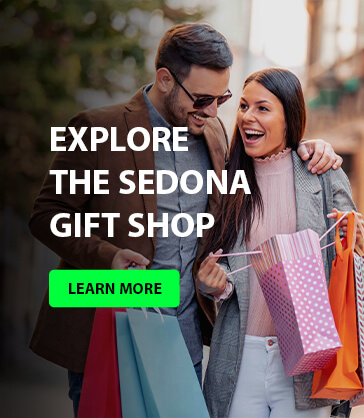 At the Santa Fe Animal Shelter, Fuqua created a behavior department, training staff and volunteers in dog behavior to help animals become more adoptable. This program improved the live release rate through behavior modification, alternative placement and consultations with potential adopters. She collaborated with New Mexico Penitentiary Department to set up "Paws to Pen" initiative and secured funding and donations to support these programs. As owner of SFAA, Inc. from 2002-2011, Fuqua consulted in management and financial areas for businesses, including nonprofits. Previously she was the Business Manager of Southwestern College, Rio Grande School and Native American Preparatory School from 1995-2002. Fuqua has owned and operated Dog Training Solutions, LLC from 1994 to provide behavior consulting services to dog owners.
Fuqua has served as a member of the board and volunteer of the Santa Fe Animal Shelter, board member of the Northern New Mexico Animal Protection Society, and board member and officer of the Santa Fe Dog Obedience Club.
The Humane Society of Sedona is an "open door" shelter, meaning that it does not turn animals away. Its mission is to educate the community on the care and training of animals, and to provide a healthy caring environment for animals until adopted. The Society is proud of both its excellent adoption rate and its high return-to-owner rate. It also offers low-income, low-cost spay/neuter and vaccination clinics, financial assistance for emergency vet situations, and pet food to those in need. The Humane Society of Sedona was formed in the 1950s and was incorporated in 1966.