Sedona AZ (October 5, 2011) – A fourth Community Plan workshop will be held on the topic of Sustainability on Wednesday, October 12, 2011 at 6:00 p.m. in the Multi-Purpose Room at West Sedona School. The public is encouraged to attend and participate in this important long-range planning project.
This workshop follows three others that focused on the topics of community, growth and the region, and the economy. The Sustainability Workshop will pose four questions to the participants for small group discussion that will be facilitated by members of the Sustainability Commission and recorded by members of the Citizens Steering Committee for the Community Plan. The public comments will be shared at the end of the evening program and incorporated into a public discussion of future alternative visions for Sedona later in the planning process.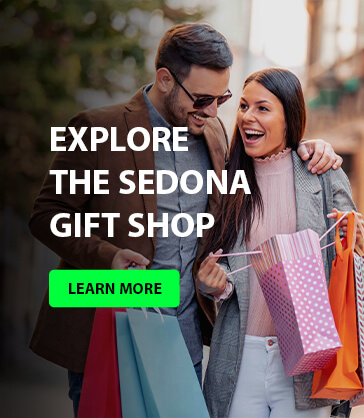 The new Community Plan, "Imagine Sedona 2020 and Beyond" will reflect Sedona's commonly held values and guide growth and development for the future. Families, seniors, business people, entrepreneurs, young professionals, and all residents that are passionate about Sedona's future will find this workshop exciting and productive. Ask your friends and neighbors to accompany you to an evening of stimulating dialogue.
For more information, contact Kathy Levin, Associate Planner at 203-5035 or Klevin@SedonaAZ.gov and check the website for the full listing of future workshops in October and November at www.SedonaAZ.gov/planUpdate.