Rimrock AZ (September 14, 2013) – On July 30, 2013, Yavapai County Sheriff's Office deputies met with a McGuireville resident regarding damage to a stone marker in the 1000 block of Reay Road. Since the report, deputies have exhausted all leads and are seeking help from the public.
The stone driveway marker, as seen in the photo below, was engraved with the victim's address and contained a built-in electronic gate opener. The victim estimates the total loss and damage value at nearly $5000. He believes the marker had been damaged the prior day and the person(s) responsible live in the area. He told the deputy that some area residents had recently complained about the placement of the marker. The victim found a large portion of marker pieces were left at the scene – see photo. Based on information from neighbors interviewed by the deputy, the damage occurred during daylight hours on July 29, 2013.
On September 5, 2013, the victim filed a late report and noted that on July 31, 2013, unknown persons had also removed a post from his driveway entrance. The victim was unable to provide any further leads regarding either theft.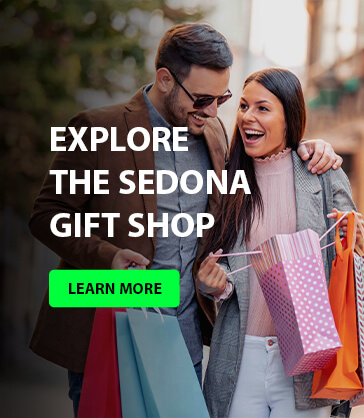 YCSO hopes anyone with information will contact the Sheriff's Office or Yavapai Silent Witness at 1800-932-3232 – refer to case number 13-025662. Callers to Silent Witness are eligible for a cash reward should the tip lead to an arrest.
Citizens can contact the Yavapai County Sheriff's Office with information or questions at 928-771-3260 or the YCSO website: www.ycsoaz.gov