Deputies were able to contain suspect inside a home and protect residents – SWAT team deployed
Cottonwood AZ (November 8, 2018) – Yesterday, November 7, 2018, around 6 PM, detectives from the Partner's Against Narcotics Trafficking Task Force (PANT) along with YCSO patrol deputies, prepared to serve a search and arrest warrants at a home in the 700 block of Desert Jewel Drive, Cottonwood county. The suspect involved was 34-year-old Donald Leon Howard and detectives confirmed his presence inside the home. His warrant was related to drug, failure to appear and evidence tampering charges.
PANT detectives and YCSO deputies set up a containment around the house and utilized a loudspeaker directing Howard and anyone else inside to exit. When this was done, four adults willingly came outside and were escorted to safety. A fifth person, later identified as Howard, slammed the door shut and started firing rounds towards deputies and PANT detectives -positioned across from the house. These rounds struck police vehicles and at least two homes behind the deputies. The suspect's shots pinned down deputies as they maintained cover and readiness to engage the shooter should he exit the home firing.
At this point, assisting deputies began evacuating homes in the vicinity of the suspect and a Code Red Emergency Notification was issued to the general neighborhood with instructions to shelter in place. At one point, Howard called the YCSO dispatch center indicating he might surrender, but instead began firing again from inside the home at deputies and into the neighborhood. Eventually, Howard did speak with a YCSO negotiator for a period of time, but refused to surrender.  
YCSO SWAT was activated and as they prepared to deploy, an armored vehicle from the Cottonwood Police Department was used to evacuate deputies in the line of fire. A Ranger helicopter crew from DPS provided aerial surveillance throughout the incident.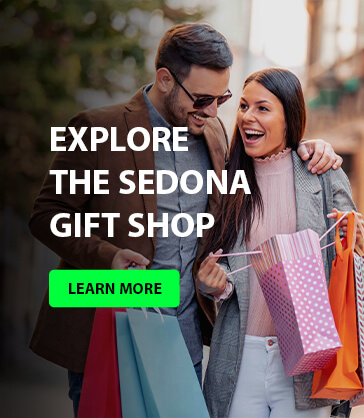 In an attempt to encourage Howard's surrender, the SWAT team fired tear gas type canisters into the home. This action elicited more gunshots from Howard and no effort to surrender. At one point, SWAT members heard a shot, then contact from the suspect ceased. A camera based robot was deployed into the home and found Howard inside a bedroom with an apparent self-inflicted gunshot wound to his head. When deputies eventually accessed the bedroom, Howard was confirmed deceased.   
During this incident, no rounds were fired by patrol deputies or SWAT personnel and there were no injuries to any law enforcement personnel or residents. Although prepared to engage the suspect with deadly force if required, deputies were mindful of the safety of surrounding neighbors if returning fire became necessary.
The incident remains under investigation by detectives from the Criminal Investigation Bureau. YCSO very much appreciates the cooperation of residents in the area as this incident unfolded.
Sheriff Mascher expressed his appreciation for the efforts of his deputies and tactical team along with the cooperation of partnering agencies that provided invaluable assistance.