Rimrock AZ (October 23, 2020) – On October 17, 2020, around 2:35 AM, numerous deputies were dispatched to the 5200 block of N Dave Wingfield Road in Rimrock, regarding a suspicious incident, possible arson. One of the deputies assigned to the incident had spoken by phone with 34-year-old Jerry Follett as he was apparently the subject of the disturbance. Jerry was despondent over several personal issues and mentioned suicide during the conversation before disconnecting the call. Family members had moved to safety from Jerry's attempts to burn a trailer they were occupying and waiting at a nearby business for deputies. Jerry had also been drinking this evening and had threatened 'suicide by cop.' 
The initial call to YCSO came from a third-party family member who received a text that Jerry was pouring gas on an occupied trailer attempting to light it on fire. 
Another adult family member, who was staying in a separate nearby trailer, told deputies he heard loud music coming from Jerry's trailer and saw Jerry pouring gas on both trailers (see gas container photo lower right) and the adjacent ground. Inside Jerry's trailer was Jerry's wife, and 2 daughters, ages 13 and 14. The witness family member then saw Jerry lock himself and everyone inside the trailer while threatening to burn the trailer down. The interior of the trailer had also been doused with gas. Jerry had also poured gas on the witness family member while dousing that trailer and the ground below. 
At one point, Jerry's family was able to escape and went to the front yard. Deputies learned that earlier Jerry had a confrontation with his wife and pushed her to the ground. Additionally, both daughters fell into the gasoline when trying to leave but were forced back inside by their dad who continued to exclaim that he was going to 'kill everyone.' Jerry was also waving a silver colored machete (see photo) and then wrapped a towel soaked in gasoline around the blade and attempted to light it using a stove top burner, but it would not ignite. Jerry left before deputies arrived telling his family he was never coming back. Deputies discovered that Jerry was hiding across the street from his residence, convinced him to surrender and he was arrested.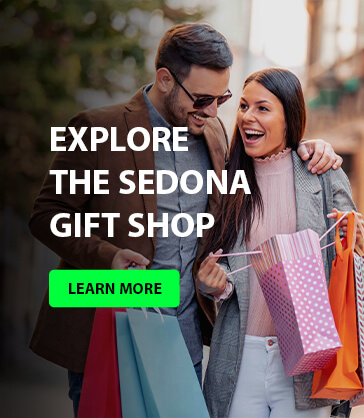 During a check of the property and trailer, deputies could smell the overwhelming odor of gasoline from the area. The condition inside the trailer was 'horrendous' with feces and urine all over the floor along with large piles of trash throughout the interior- see photo. The smell of gasoline was overpowering inside. 
When interviewed, Jerry essentially admitted to the information provided by family members. 
The Department of Child Safety was notified about the incident for follow-up. 
Jerry was booked into the Camp Verde Detention Center on charges including Attempted First-Degree Murder, Attempted Arson of an Occupied Structure, Disorderly Conduct with a Weapon, Endangerment, and Child Abuse. He remains in-custody on a half million ($500,000) bond.