Sedona AZ (October 14, 2017) – Susan Munich Henkels was born and grew up in Lexington, Kentucky amidst some of the most beautiful trees in the country. She remembers her attraction from early on when trees would show up in every first to eighth grade drawing she ever did. She was either climbing, falling out of, or drawing trees. She never grew out of that particular phase of her life. Henkels says, "Moving to Sedona in 1989 has been a constant source of inspiration for my drawings and for my work as a psychotherapist, as psychology and art are a beautiful blend."
Her focus on trees is similar to discovering the inner spirit of the soul, and when recognized and appreciated that soul can be nurtured and bloom. "The preciseness that the pencil provides lends itself to the detail I can explore, much the way I work with people. A final image emerges through the process of repetition and refinement. Look at my drawings through what you see about yourself and your own process," she says.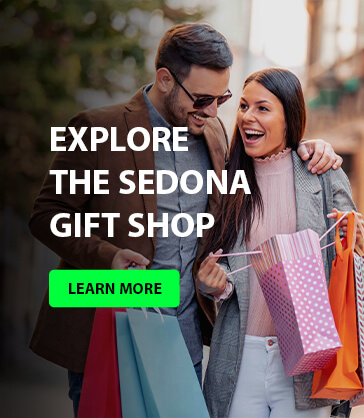 Nancy Lattanzi, Arts & Culture Coordinator says, "It is always eye opening to discover someone that is esteemed in one field, yet happens to be talented in another field. Susan is not only a well respected therapist in our community, but a gifted artist. What she can do with a Prisma colored pencil is nothing short of incredible. Her clear passion and connection to trees is so meticulously captured within the soft hues she so deftly masters with colored pencils. I am very happy to be able to exhibit her nature themed work and invite the public to stop by to experience this beautiful exhibit."
Henkels is a member of the International Colored Pencil Society and has shown her work in 3 International Colored Pencil Exhibitions in the country. This has earned her Signature status as a colored pencil artist. Her work has exhibited in the Elegant Earth Exhibition at the Sedona Art Center and can be found in private collections in the United States and Europe.
The City Hall exhibit is located in the Council Chambers and Vultee Conference Room on City campus at 102 Roadrunner Drive. To make an appointment to view this exhibit in the City Hall Art Rotation Program, please contact Arts & Culture Coordinator, Nancy Lattanzi at 928-203-5078 or via email at NLattanzi@SedonaAZ.gov.