Clarkdale AZ (June 30, 2015) – 2nd Saturday Old Town Cottonwood Art Walk features "Summertime at The Manheim", a visual arts exhibit of the work of Made In Clarkdale artists, on Saturday, July 11 from 6:00-9:00pm in The Manheim Gallery at 747 N. Main Street. Among the artists participating are Tom Schumacher and Ben Roti, Yavapai College staff members, who create decorative and functional ceramics. Schumacher is known for his large hand-thrown platters, while Roti works with distinctive bright colored glazes.
Ramona Stites, Bear Schutz, and Tyler Novak exhibit expressive paintings including landscapes, floral and contemporary art. Stites is a former owner of Javadog Gallery in Old Town having retired to concentrate more on creating art. Schutz has exhibited and produced art events throughout the Verde Valley for many years. Novak is an art instructor at Mingus Union High School. 
Kaayla Fox and Barbara Pierce work in metal creating exquisite one-of-a-kind jewelry. Fox focuses on crop circles in the symbolism of her work in sterling silver while Pierce creates unique combinations of silver, stone and gem materials.
Ed Krish of Ed Krish Photography, expresses his talent in digital photographic imagery with framed photographs, photographic prints and greeting cards. Mary Liggit, a long-time member and tapestry instructor for Verde Valley Spinners and Weavers brings fiber alive in three-dimensional wall art composed of string, yarn, wood and other natural materials as well as in colorful tapestry pieces.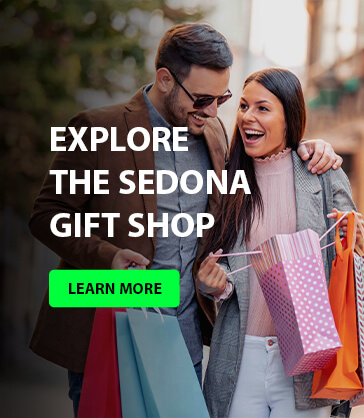 Marsha Foutz and Emily Miller have both exhibited with Made In Clarkdale for most of its 28 years of December art show in the Clark Memorial Clubhouse. Foutz molds detailed clay figure collector chess sets in various themes while Miller orchestrates multi-media sculpture from wire, art film and fire.  These Made In Clarkdale Artists join the resident artists from The Manheim Gallery for an exciting evening of creativity and expression through art.
The 2nd Saturday Old Town Art Walk was revived in May, 2015 to bring new art and artists in house, live music, fine wines and other special food and liquor offerings to those who wish to stroll Old Town starting at The Manheim Gallery and winding their way to the far side of the S-curve heading out towards Clarkdale and Jerome. Look for the red lights at participating merchants. For information on Summertime at the Manheim "like us" on Facebook at www.Facebook.com/MadeInClarkdale or e-mail info@MadeInClarkdale.org. To learn more about Made In Clarkdale and The Manheim Gallery visit the following websites: www.MadeInClarkdale.org or www.themanheimgallery.com.