By Anne Marie Mackler, Development Director
Sedona AZ (August 10, 2018) – What better way to spend your hot summer days than finding a cool place to read a great book, or two, or three! That's exactly what 140 readers did when they participated in "Libraries Rock," Sedona Public Library's 2018 summer reading programs for adults and for children. 
We are grateful to so many members of our community who helped make the program a success. We aim to keep adults and kids cool and engaged in literacy and to build a community of happy readers. So many of you helped us do just that. We received support from 20 local businesses, organizations, and individuals who provided fun and inspiring prizes, encouraging incentives for children, and interesting presentations for everyone.
In just two months, 37 adult participants reported that they had read 118,375 pages. In the children's program, 103 children reported reading 114,570 minutes. That's a whole lot of reading!
"I appreciated the 'little nudge' to keep reading over the hot summer months," noted one adult participant. Parents loved seeing their children stay engaged in reading, and they agreed that the incentives help provide the children strong encouragement.
In addition to reading, participants joined a host of theme-based programming. With the reading program theme of Libraries Rock and 2018 being the Library's 60th (diamond) anniversary, it was easy to find ways to celebrate rocks, rock & roll, gems, and the 60s!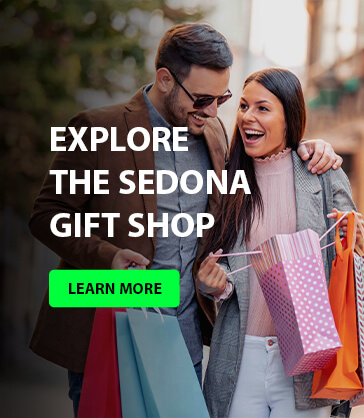 We discussed books about rock & roll stars, held dance parties, offered gem and mineral presentations, and much more. We had an ongoing jigsaw puzzle in the adult area, and it was so popular, we're going to keep the puzzle table up for a while. The kids loved discovering new books, and reaching inside Mr. Boulder to find their own collection of gems. The eight-week programs ended with an ice cream social and a puppet show.
The goals of summer reading programs across the nation are to encourage literacy, introduce (or re-introduce) adults to their community library, and to have fun! Our participants definitely did all of the above. This was the third adult program that the Library offered, and this year's participants truly appreciated the opportunity to read in a community program. 
Thanks to everyone—adults, children, and families–who participated in this year's Summer Reading Program. And thank you to all of our partners and sponsors, your generosity made this program a success. Sedona International Film Festival; Osher Lifelong Learning Institute; Picazzo's Healthy Italian Kitchen; The Hike House; Baskin Robbins 31 Flavors; Famous Pizza; Layla's Bakery; The Literate Lizard; Meghan McCarthy; Hummingbird House; Cold Stone Creamery; Out Of Africa; Sedona Kids Company; Tlaquepaque Toy Town; Sedona Gem and Mineral Club; Chipotle Mexican Grill; Friends of the Sedona Library; Arizona State Parks; Natural Grocers; City of Sedona Parks and Recreation.
As you meet people, shop locally, help neighbors, and generally do your thing, please thank our supporters for helping the Library succeed in its mission to serve Sedona.
Sedona Public Library is a 501(c)(3) nonprofit organization. We are grateful to all of the businesses and individuals that supported the 2018 Summer Reading Program. Please visitwww.sedonalibrary.org to learn how you can make a gift today.