Clarkdale AZ (April 4, 2017) – Open registration for the summer and fall semesters at Yavapai College (YC) will begin next week. Summer semester open registration starts on Monday, April 10, at 7 a.m., and fall semester open registration begins on Monday, April 24 at 7 a.m.
"Since many classes fill up quickly, we recommend that new students begin planning their schedules ahead of registration in order to get the classes they want," said Kim Kapin, YC director of marketing and communications.
Whether you're preparing for transfer to a university, pursuing job training or just curious about a particular subject, you can find plenty of options at six YC campuses throughout the county. Classes ranging from Anthropology to Zumba are offered in person, online and in a combination known as "hybrid."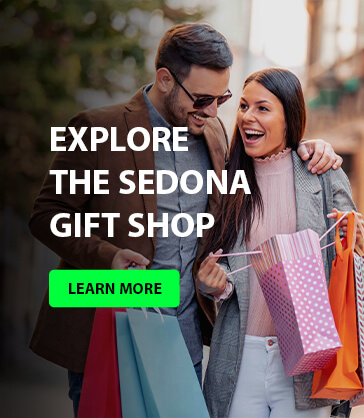 Registration must be completed online at www.yc.edu/enroll. Help is available for the registration process, academic advising and financial aid by contacting the YC Answer Center, at 928-445-7300 in Prescott, or 928-634-7501 in the Verde Valley. Or, email answercenter@yc.edu.
"YC is approaching 50 years in existence and continues to be one of the highest quality, affordable colleges in Arizona with a transfer student GPA that ranks in the top 15 percent nationally, and trade and technical programs boasting high job-placement rates," adds Kapin. "Serving our region's growing retirement population, we also offer lifelong learning courses that are peer taught – a workout center, a hiking trail with fitness stations, beautiful public tennis courts and pool facilities. There's something for everybody here."