Sedona AZ (August 22, 2017) – "Suicide Trends in Coconino County" is the subject of the August 28 Mental Health Monday program presented by the Mental Health Coalition Verde Valley. There are three parts to Mental Health Monday programs.
From 9:30-11:00AM, Yasmine Sealy, Investigations Supervisor for the Coconino County Medical Examiner's Office will do the presentation on suicide trends in Coconino County at Yavapai College, 4215 Arts Village Dr., Sedona. The meeting is free, open to the public and a partnership with OLLI.
According to Barbara Litrell, President of the Coalition, "September is Suicide Awareness Month and this presentation at the end of August helps us understand the issues related to suicide in our area and the state and the extent of the problem so we can follow up with additional programs in September."
Following the presentation, the Coalition will hold its business meeting from 11AM-Noon. The public is invited to stay and learn about and perhaps volunteer to work on Coalition programs related to community education, youth outreach, trauma, PTSD, criminal justice and law enforcement, suicide, Alzheimer's support, and legislative advocacy.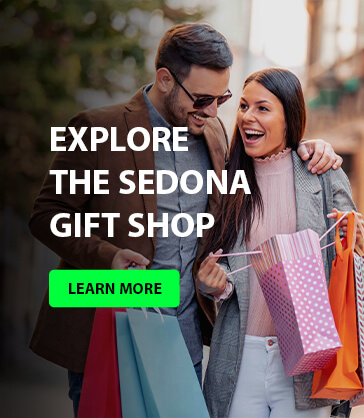 In the evening at 7PM, the film "Crazywise" will be shown at Mary D. Fisher Theatre, 2030 West SR 89A in Sedona. The documentary explores the traditional wisdom of indigenous cultures which often contradicts modern views about a mental health crisis. Is it a "calling" to grow or just a "broken brain"? The film shows what can be learned from people around the world who have turned their psychological crisis into a positive transformative experience.
"Emerging Proud" short will screen prior to "Crazywise".
Phil Borges with "Crazywise" and Katie Mottram with "Emerging Proud" will join the community conversation after the film via SKYPE. Tickets for the film are available at the box office or online at www.sedonafilmfestival.org. For information contact Barbara Litrell 649-0135 or blitrell@aol.com.