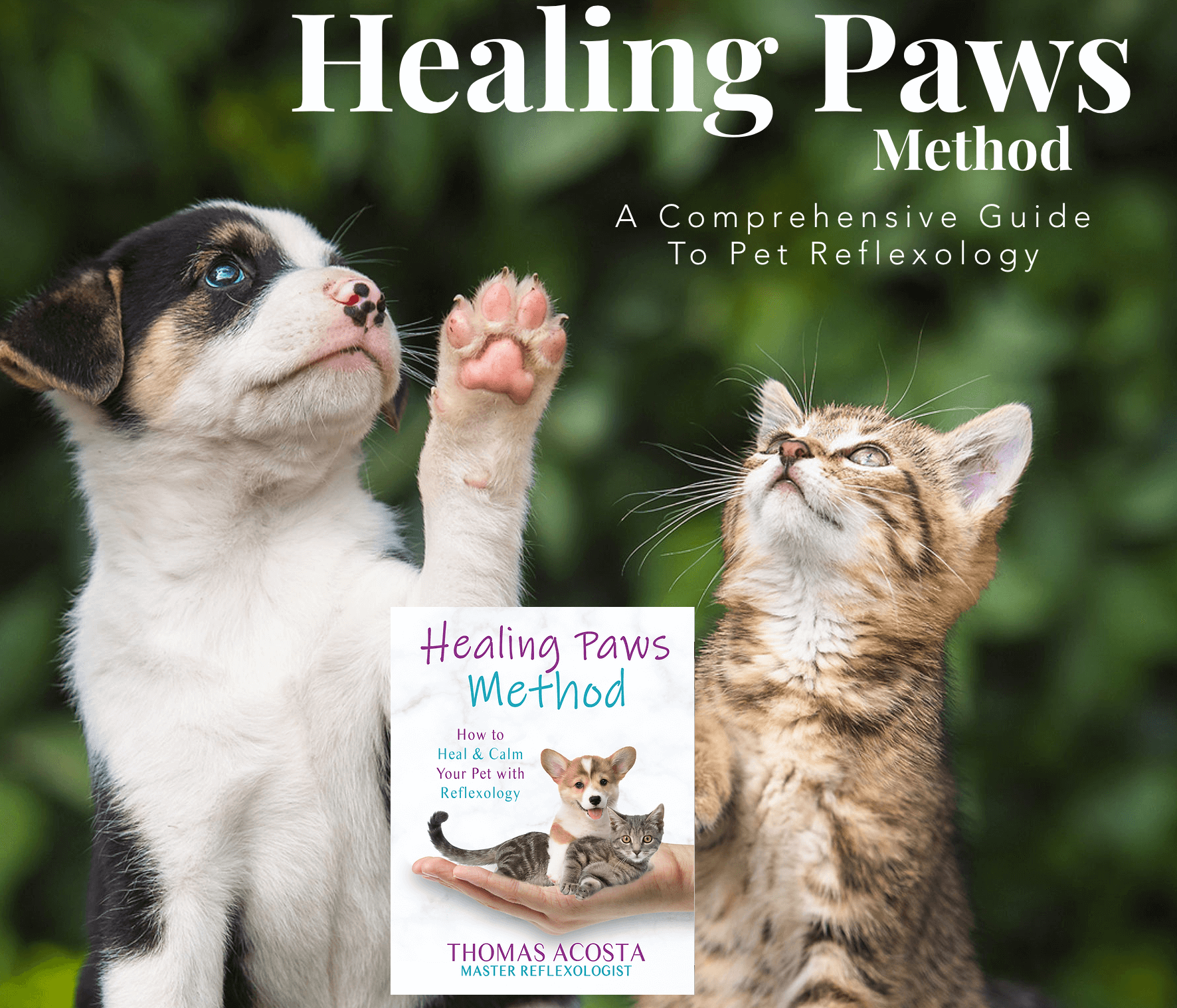 Sedona Library Offers Area 51 and Roswell Insights
Sedona, AZ (July 11, 2011) – Whoever said that nonfiction is dull or tedious does not have the full story; likewise the belief that summer reading must be sunny and light. Nonfiction can be as riveting and escapist as the last good novel you read, so try something different this summer! Here are a few new titles begging to be read.
Seventy-five miles north of Las Vegas lies the epicenter of U.S. military, CIA, and UFO conspiracy theories known as Area 51, about the size of Connecticut.
Upcoming Events:
Saturday, July 9 at 1:30 p.m.  Mother Goose brings her special, audience participation style to classic nursery rhymes, stories, and songs of the world for 3 year olds and up.
Tuesday, July 12 at 10:30 a.m.  Chuck Cheeseman presents "Dancing with No Shoes On" as he entertains toddlers through 5 year olds with his guitar and songs.
Tuesday, July 12 at 1 p.m. Shondra Jepperson and Dev Ross begin a 9 day Teen Youth Workshop. For registration and fee information call Sedona Public Library at 282-7714 ext. 19
Annie Jacobsen's Area 51: An Uncensored History of America's Top Secret Military Base draws on interviews with former Area 51 staffers as well as vigorous research; a must summer read for the UFO enthusiast. Find out what happened at this top-secret military installation, specifically in the areas of aviation and military history. True to the legendary origins of Area 51, this book is not without controversy; Jacobsen introduces a new theory involving Roswell, UFO's, human experiments, and Cold War-era Soviet deception.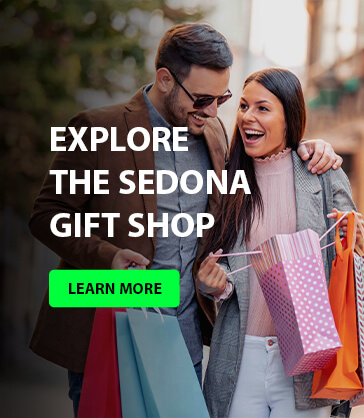 For those of you seeking redemption from your high school days, don't miss The Geeks Shall Inherit the Earth: Quirk Theory and Why Outsiders Thrive after High School by Alexandra Robbins. Using archetypes such as "the band geek", "the gamer", and "the weird girl", Robbins examines the social lives of seven high school students across the country. Robbins argues that the unique qualities that make some kids outcasts in high school actually become the real world skills or attributes of success in later life. This book is essential reading for parents, teachers or anyone who has ever been on the outside looking in.
"What-if" is the principle question Jeff Greenfield poses in his newest book Then Everything Changed: Stunning Alternate Histories of American Politics: JFK, RFK, Carter, Ford, Reagan. The senior political correspondent for CNN News presents three historical scenarios constructed from memoirs, nonfiction works, and his own experiences as a veteran political reporter. Hypothetically, these plausible events could have shaped the realities we now live with today had any number of insignificant variables been different. Check it out.
The author of The Men Who Stare at Goats takes a satirical look into the quizzical world of madness with his new title The Psychopath Test: A Journey through the Madness Industry Journalist/humorist Jon Ronson takes his uncanny skills at psychopathy detection to the locales most likely to harbor psychopaths, from the board room to the prison cell. Whether you subscribe to the premise or not, Jon Ronson brings to life the absurdities of "the madness industry" and delivers an irreverent social commentary on the effects of psychological tools such as the Psychopath Test or the Diagnostic and Statistical Manual of Mental Disorders, fourth edition (the DSM-IV) on American society.