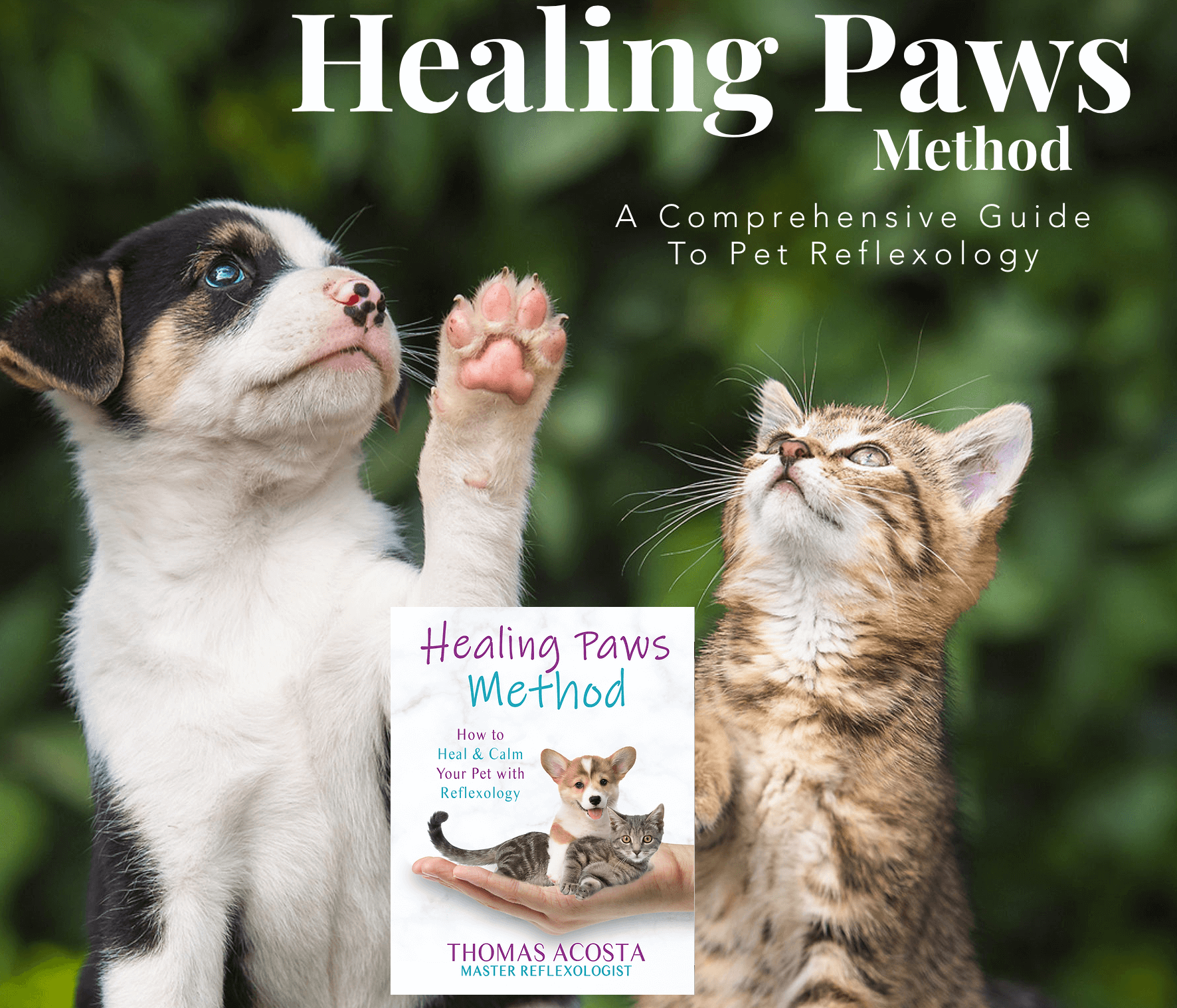 Sedona AZ (February 2, 2012) – Vismaya returns to Studio Live on Friday February 10th 2012 at 7:30 pm with a cabaret concert she calls Original Songs from My Red Suitcase. The performance will showcase songs she has written during her many travels performing jazz and cabaret around the world. Tickets are $15.00 in advance and $17.00 the day of the show.
Having left Sweden for Paris at the age of 18, Vismaya (aka, Ingrid Hagelberg), fell in love with French bistro chanson, in particular the music of Edith Piaf. During her musical career she has recorded her in the USA, Poland, South Africa, and Germany. For ten years she performed in 5-star venues around Germany, where she wrote many songs with composer Nenad Mandic, her European music collaborator.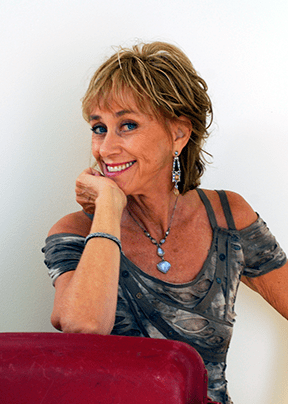 Vismaya will present mostly original songs in many different styles: cabaret, love ballads, pop, reggae, bossa nova, rock, jazz and blues. Many of these songs are featured on her latest CD "Songs from My Red Suitcase" recorded last year in Phoenix with top Arizona musicians.
Performing with Vismaya will be Steve Sandner, an extremely talented jazz pianist, originally from Chicago, and also well-known in Arizona. Steve will also present some original songs. Another local talent, "Scottish" Brian St Claire, a virtuoso bass player, will join them for this special event. To sample Vismaya's vocal stylings please visit her website at www.vismayajazz.com.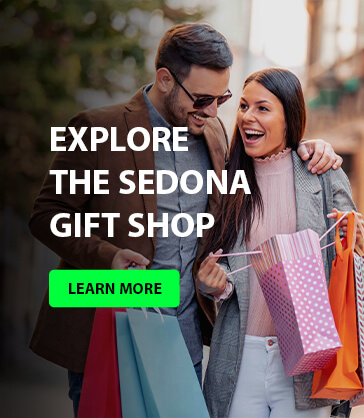 For more information please contact the Sedona Performers Guild/Studio Live at (928)282-0549. Tickets are available online at www.studiolivesedona.com, at the Studio Live box office located at 215 Coffeepot Drive in West Sedona or at Golden Word Books and Music located at 1575 West Highway 89A in West Sedona.
The Sedona Performer Guild is a 501(c)3 organization dedicated to advancing the Performing Arts thru Education, Live Performance and Artist Support. Studio Live is a tool for the SPG to reach audiences and showcase their craft.