Production from Canada's renowned festival makes big-screen debut at Mary D. Fisher Theatre
Sedona AZ (April 28, 2016) – The Stratford Festival's renowned new production of "The Adventures of Pericles" makes its Sedona big-screen debut on Sunday, May 8. The Sedona International Film Festival hosts the high-definition premiere from its home in Canada's prestigious festival. There will be one show at 3 p.m. at the festival's Mary D. Fisher Theatre.
A storm at sea brings love into the life of Pericles, Prince of Tyre, and another snatches it away. This magical production of Shakespeare's epic tale, brought to the screen by the world-renowned Stratford Festival, is a delight for the eye and ear. Filled with music and brilliant spectacle, it follows a fairy-tale hero on a miraculous journey to one of literature's most poignant reunions.
Pericles, Prince of Tyre, has sailed to Antioch to seek the hand of King Antiochus's daughter. To win her, he must solve a riddle posed by the king – but if he answers incorrectly, his life will be forfeit. Horrified by what the riddle reveals, Pericles flees back to Tyre, but soon realizes that Antiochus's wrath will pursue him there. He travels to Tarsus, where he relieves a famine with supplies from his ship, but is then shipwrecked on the coast of Pentapolis, where he marries Thaisa, daughter of King Simonides. Learning that Antiochus has died, Pericles sets off homeward again with his bride. But their journey is disrupted by a storm at sea, with consequences that will take many years to reach their conclusion.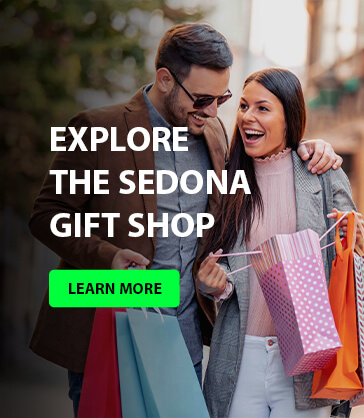 Evan Buliung gives a sweeping performance, portraying the dashing young prince with verve and swagger, and taking him into his elder years with sorrowful tenderness. "Moving and fun from beginning to end," it is a story rarely told, and one you won't soon forget.
"The Adventures of Pericles" will be shown at the Mary D. Fisher Theatre on Sunday, May 8 at 3:00 p.m. Tickets are $15, or $12.50 for Film Festival members. Tickets are available in advance at the Sedona International Film Festival office or by calling 928-282-1177. Both the theatre and film festival office are located at 2030 W. Hwy. 89A, in West Sedona. For more information, visit: www.SedonaFilmFestival.org.