Sedona AZ (March 28, 2018) – On March 25, 2018, around 10 AM, deputies received a report of a female hiker stranded on a cliff on Bell Rock in Sedona. A YCSO deputy was able to hike and get as close as possible to the stranded hiker. The deputy indicated a rescue team would be necessary to safely remove her. The woman was positioned on the side of a rock face with a 20-foot drop and was unable to sit because the ledge was so small.  She not wearing shoes and very cold due to lack of a jacket. Personnel from the Sedona Fire Department arrived along with teams from the Yavapai County Search and Rescue Team (YCSRT), Back Country Unit, and the Verde Search and Rescue Team. Utilizing a short haul technician from Sedona Fire with air support from a DPS Ranger Helicopter Crew, the woman was eventually air lifted from the cliff face and returned to safety at the Courthouse Vista Trailhead.
Deputies interviewed the 34-year-old hiker from Canada who explained she started at the Bell Rock Trailhead wearing only sweatpants, a long sleeve shirt, flip flop shoes and carrying a purse. At one point, she decided to take off the flip flops and hide them in some bushes with her purse so she could climb the rock face 'more effectively." After getting stuck, it took about 30 minutes before someone noticed her and called for help.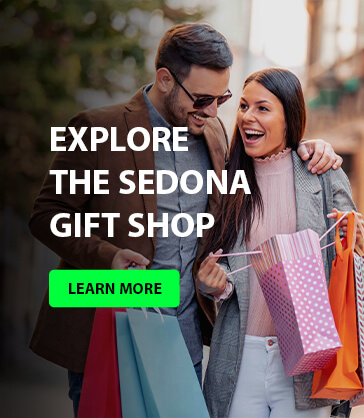 A deputy and 2 Verde Search and Rescue volunteers consented to assist her in recovering her purse.
It goes without saying that hiking beyond your experience level without any planning or utilization of proper equipment could lead to injury or death. Although she did many things wrong, she was smart to remain in one place and allow rescue personnel to come to her instead of attempting movement on the cliff face.
As always, YCSO thanks its volunteers, the DPS Ranger Crew and Sedona Fire personnel for their effort in this rescue.