By Karen Mack, Youth Services Librarian
Sedona AZ (August 28, 2015) – After an August break from the story time schedule, presenters Karen and Meredith are all geared up to start again in September.  We are ready to bring you the best story time experience this side of both borders. Oh, we love to put pressure on ourselves!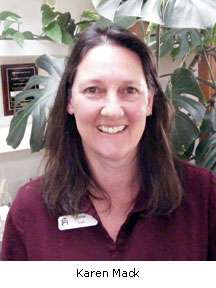 Sedona Public Library's children's room is engaging and educational—a wonderful place for families to visit on a regular basis. Beginning on Tuesday, September 1, we will resume story time classes three times a week, every Tuesday, Thursday, and Saturday. On story time mornings, the children's room becomes a gathering place for Little Sprouts, Bookworms, Sun Shiners, and the grown-ups who love them. Together, we enjoy music and stories.  We play and chat, do something crafty, and check out books.
The Tuesday story time class is best suited for the Little Sprouts, ages 3 through 5, though all ages are welcome to attend. Starting at 10:30 a.m., a typical session could include action rhymes, American Sign Language, stories, dancing, and music.  Story time presenters will often include a research-based early literacy tip for parents, giving them at least one take-home idea for building their child's early literacy skill set.
Thursday sessions, which start at 10:30 a.m., focus on the infant and toddler crowd, the Baby Bookworms from birth to age 3.  Giggles, songs, simple stories, and baby sign language make for a fun morning. The first Thursday of each month offers a musical treat for all ages.  Annette Foldes leads the group with her guitar and unique songs.  Parents and children are welcome to simply watch or to join the interactive musical adventure. We know that nap time is precious, so parents can drop by sporadically or on a regular basis; whatever works best for your family.
Saturday story time starts at 11:00 a.m. You can expect wonderful stories best suited to ages 3 and up.  You may get caught up in a dance party, learn a little sign language, and create a take-home reminder of the story time theme in the form of a craft project.  And not to be missed, on the first Saturday of every month, Jefferson and Meredith present Sunshine Story Time in Spanish and English. Bilingual story time offers much in the way of appreciation of culture, language, and learning.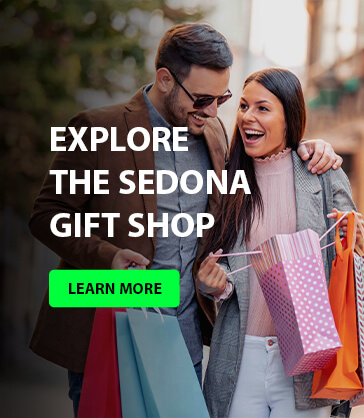 The "YUM! Book Bytes" group and individual tutoring program begins in September as well.  Parents need to pre-register and be able to bring their child to the Library twice a week, on Mondays and Wednesdays from 4:00 to 5:00 p.m.  A typical class includes a literacy game, vocabulary work, sight words, fruit snacks, guided reading, and reading using iPads and Reading A-Z software.
EARLY LITERACY TIP:  Did you know that hearing rhymes and patterns in sounds helps to trigger speech? Scientific evidence shows that early learning of nursery rhymes significantly enhances phonological awareness, which helps develop early reading skills. By reciting nursery rhymes, you help your child build a strong foundation for learning how to read.
For more information about youth programs, please call Sedona Public Library's Youth Department at 928-282-7714, ext. 119.
Sedona Public Library is a 501(c)(3) nonprofit corporation. Donations and grants allow us to continue to offer free and innovative services to residents and visitors. Your tax-deductible donation is appreciated and may be sent to: Sedona Public Library, 3250 White Bear Road, Sedona, AZ 86336.