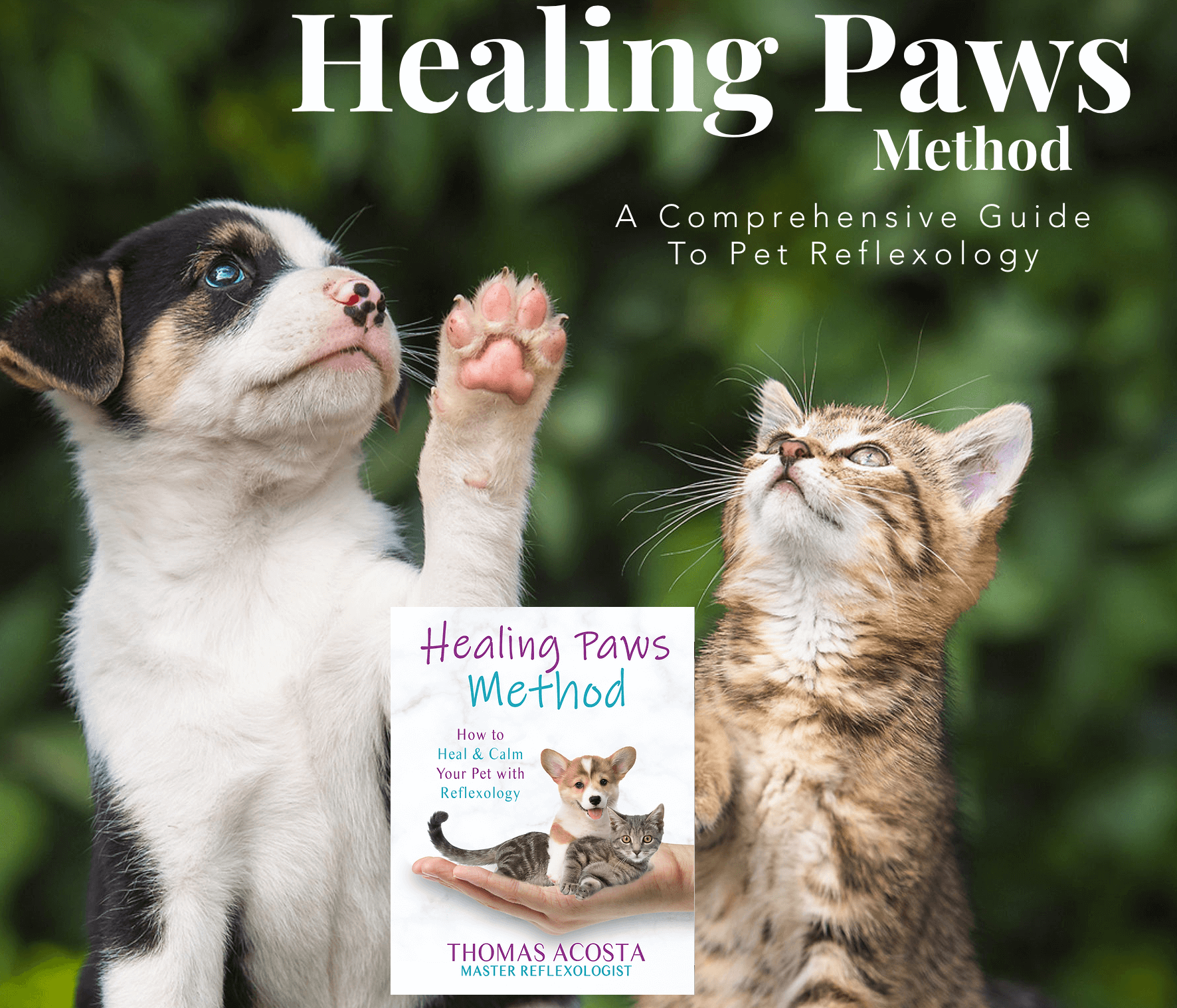 Sedona AZ (March 12, 2014) – Lynn Swartz, twenty year resident of the Verde Valley, joins Peppermint Zebra in furthering its goal to educating children through interactive programming with STORY TIME beginning Friday, March 21, 2014 at 9:30 a.m. 
Lynn's passion for books and stories began at a young age.  States Lynn, "I always looked forward to our school's book fairs and finding the next treasure to immerse myself in. 
As a pre-teen, I entered in, and won, a contest in interpretive, or dramatic reading.  I've always been a very animated person with a passion for children's literature."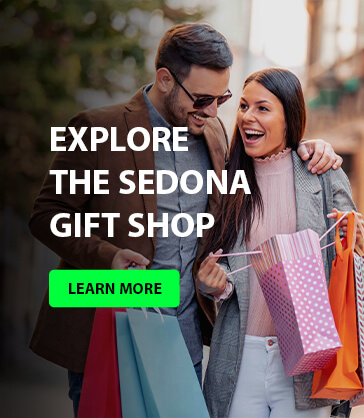 Her goal is to enrich her own daughter's life, as wall as other children's lives, with the magic of books.  The illustrations and stories are a gift each time they are read.   Join Peppermint Zebra, in Hillside Sedona's courtyard, every other Friday morning, at 9:30 for a half hour of enjoyment, beginning March 21.    For further information, contact Peppermint Zebra at (928) 282-0220.