Sedona AZ (November 6, 2017) – The Women's Havurah group of the Jewish Community and the Verde Valley is offering a Lecture-Discussion and Personal Story about child abuse, family violence, and healing at the synagogue, 100 Meadowlark Drive and Rte. 179 in Sedona, AZ on Sunday, November 12, 2017 at 2:30 p.m. following the Women's Havurah meeting at 2 p.m.  All are welcome, and there is no charge for the program.
What constitutes violence/abuse, and how does it affect one's way of handling stress in one's life afterwards?  What can we do at the individual, family, and community levels to prevent violence? What needs to be done for those affected by violence to heal?  This workshop will address these and other vital issues related to recognizing and stopping the cycle of violent behavior.
The speakers include Linda Colodner, degrees in psychology and early childhood education; Empowerment Coach, Reiki Master and Seichem, Holistic Healer in many modalities, Facilitator at "Parenting Arizona," and survivor of infant and childhood abuse. Rosalie Malter, M.A. in Counseling, Yoga instructor, Life Coach, Former Director of "Parenting Arizona" in Cottonwood, AZ Rick Malter, Ph.D. in School and Educational Psychology, expert on mineral imbalances, stress, addictions, and violence.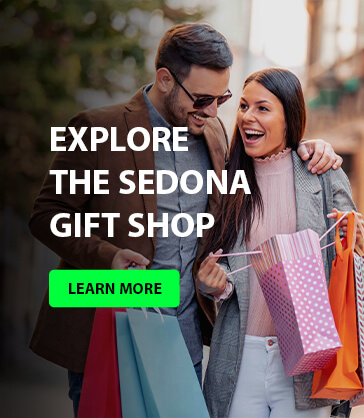 The Malters had a psychotherapy practice, the Malter Institute, in Chicago, IL, until 2001 when they moved to Arizona. They continue to consult on health issues. They have authored a book, entitled, "Shrinking the Judge: Freeing the Inner Child" which will be available after the program for a donation to the JCSVV.
Attendees are kindly requested to bring toiletry and grooming items to be donated to the Verde Valley Sanctuary for the residents. For questions, call the office: 928 204-1286