Campaign Nastiness in Sedona Just Reached a New Level
Sedona, AZ (October 27, 2011) – On Thursday evening, October 27, while conducting a public information seminar on the referendum issue at the Sedona Library, six vehicles belonging to Voice of Choice for 89A members were vandalized and magnetic campaign signs attached to each vehicle were stolen. In addition, in another part of this clearly coordinated act, VOC campaign signs along Dry Creek Road and Thunder Mountain were also taken.
Some parts of this campaign had earlier moved the nastiness bar to a higher level than past elections by virtue of one side distributing postcards and newspaper ads labeling the other side "liars." We've seen reports of stolen campaign signs in the past and even grown used to reports of yellow "Yes on 410" signs being stolen at various places around town during this election, but major thefts and vandalism have not previously been a part of Sedona politics.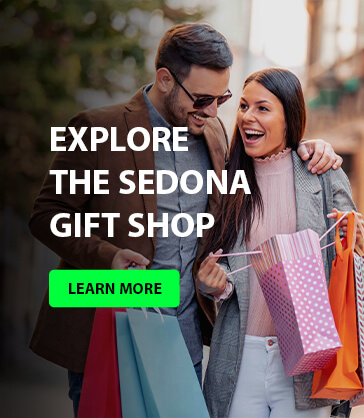 There is no doubt that emotions have run high in this campaign to decide if the city will have local control of our main street or if ADOT will retain control and install 108 additional streetlights. Spirited community debate is expected in critical issues like Prop 410, but vandalism and theft have no place in the process, regardless of the passion or the issue
Regardless of the outcome of this election and it's long term impacts on the city of one form or another, we will still be Sedona neighbors when it's over. Healing the community rift it has widened will take some time. Stealing and vandalism is not the way to begin.