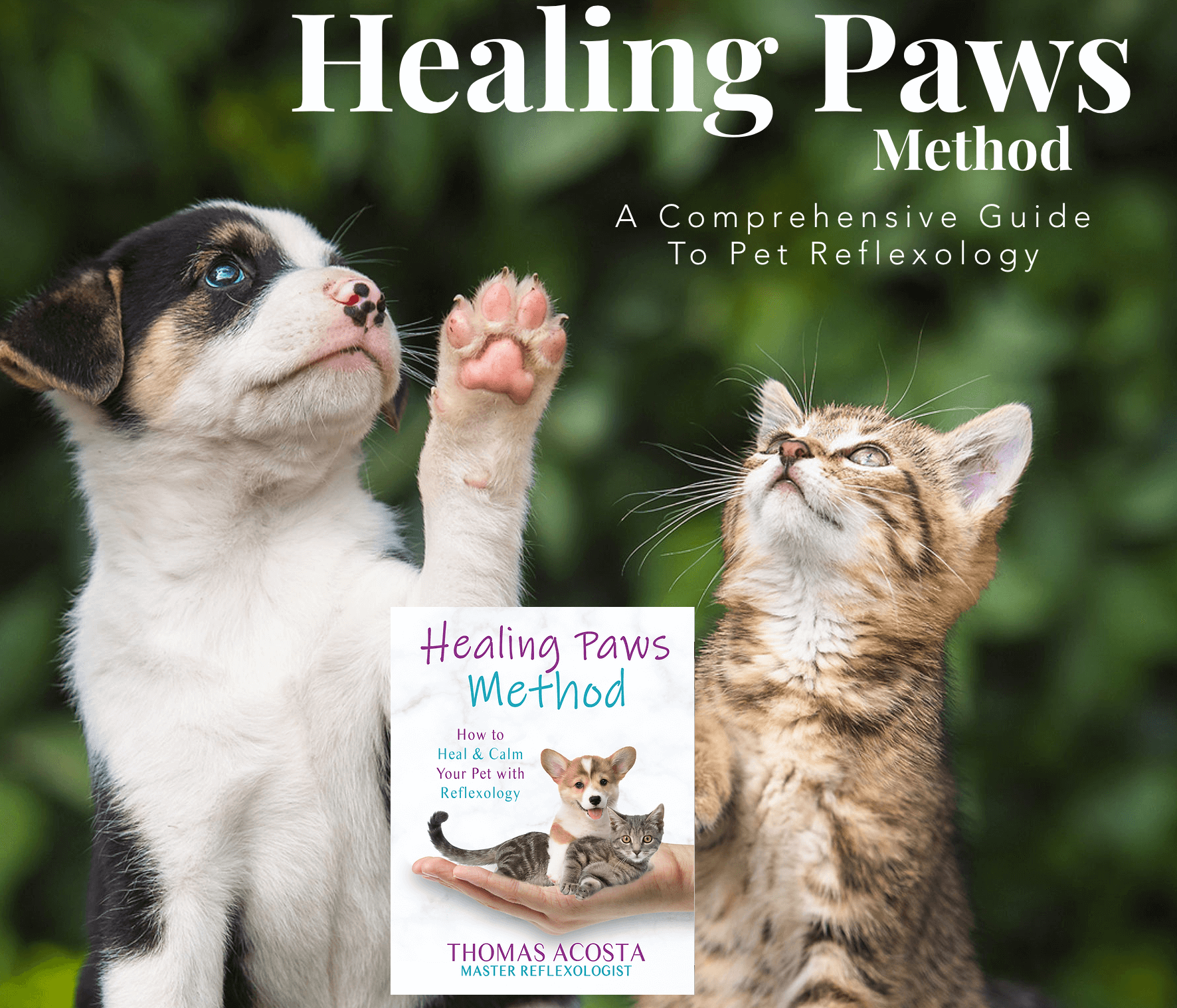 Someone from the outside looking in might see Sedona as a feisty little town where the community seems to be constantly bickering over the many issues that concern the city from traffic to funding priorities and beyond.
Yet, there is another side to Sedona where business owners, residents and media come together for good causes that support the community and elevates it to a higher ground.
On Tuesday, September 4, Steakhouse89 restaurant presented the Sedona International Film Festival with a $4,500 donation to help keep the very popular program humming along nicely throughout the year.
The Sedona International Film Festival is a yearlong celebration of the power of independent film and multi-cultural programming to inspire, educate, entertain and enlighten, according to it's mission statement.
SIFF has served the community for 25 years. The festival started in 1994 as a three-day festival. Since then, it has expanded to nine days, showing more than 160 films.
In 2012 SIFF opened its year-round movie venue, the Mary D. Fisher Theatre.
SIFF will use the donation to help produce its 25th Annual Sedona International Film Festival in February. It will go to our filmmaker scholarship program and help SIFF bring new filmmakers to Sedona and launch the next generation of filmmakers.
Steakhouse89 owners Cyril Chiosa and Dieter Lehmann held a fundraiser event for SIFF and the "89 Flags for 89A" patriotic program on August 16, splitting the money between the two groups.
Since opening at the beginning of 2018 the restaurant has continued to steadfastly support Sedona.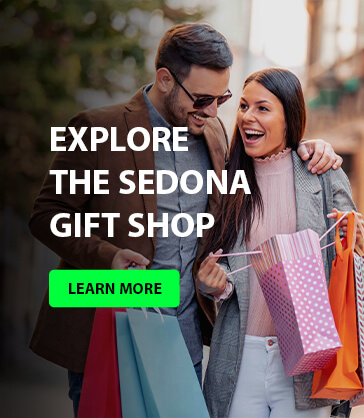 "The community has welcomed us with open arms," said Mr. Lehmann. "For Cyril and I it has been a great pleasure to support the worthy causes Sedona is known for. One of the first events we held at Steakhouse89 was hosting a night for the Sedona Film Festival. We totally support them and look forward to the next one and welcoming all the new visitors the festival brings into town."
SIFF Executive Director Patrick Schweiss recognized the contributions of the restaurant and expressed profound appreciation.
"Dieter and Cyrel and the entire team at Steakhouse 89 are an important and treasured part of our success," Schweiss said. "From the moment they bought the restaurant, they have supported the film festival by donating the closing night party and other food for our filmmakers, celebrities and VIP guests. Then, in May at our fundraising event at Tlaquepaque, they matched 50 percent of the proceeds with a donation from Steakhouse 89.
"Now, this opening night donation for us and for 89 Flags on 89A was the icing on the cake! They are generous beyond words and supportive of us and so many non-profits in Sedona as well. They are a gift to this town and especially to our organization! They are the true spirit of sponsorship and philanthropy!
"Words cannot describe how grateful we are. From our board of directors, staff, volunteers and our entire organization … THANK YOU for your overwhelming and generous support!"
Visit sedofilmfestival.org or steakhouse89.com for more information.
Cut line:
Pictured are, from left: Cyril Chiosa, Dottie Webster, Chuck Marr Patrick Schweiss, Dieter Lehmann and Patty Herrman-Juda