Sedona AZ (April 5, 2012) – City staff is working with Tiffany Construction toward an early May 2012 start on the construction of the Barbara Antonsen Park within Posse Ground Park.  This follows the Council's approval on March 27th of a contract for the construction.
The Barbara Antonsen Park construction is one of two construction projects that will be proceeding in the park over the next several months.  The Arizona Water Company will be installing a waterline within Posse Ground Road starting April 9.  The contractor for this work is Rocky Construction, Inc.  They will be staging some equipment and materials at the area where the Barbara Antonsen Park will be constructed.
It is anticipated that the waterline work will be completed immediately prior to the start of the Barbara Antonsen Park work.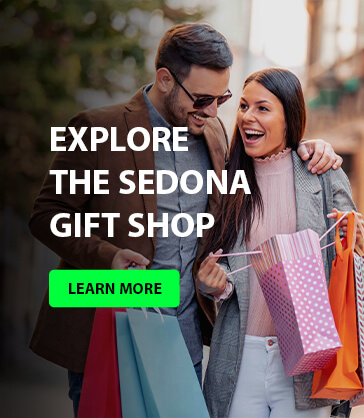 Should you have any questions, please contact Director of Public Works/City Engineer Charles Mosley at 204-7132.