Sedona AZ (July 5, 2017) – Professional photographer Charles Ruscher will present "Starry, Starry Nights – Chasing Van Gogh" at the meeting of the Sedona Camera Club starting at 6 p.m. on Monday, July 31st, at the Christ Lutheran Church, 25 Chapel Rd, Sedona.
Taking photos of the night sky and seeing just how many stars there are is always awe inspiring. Creating new compositions and experimenting with the stars has been an on-going quest for Charles. Studying the Impressionistic Painters benefits many types of photography so he chooses the obvious when applying this to the night sky: Vincent Van Gogh. In this presentation Charles will run through his complete  workflow, from compositional ideas, to camera settings and into the computer where he will cover development, software and plug ins, noise reduction tips, star stacking, stitching, compositing and finishing touches.
Charles combines his love of beauty, nature, adventure and people into a creative outlet where he seeks to produce extraordinary works of art. He has a deep connection to the night sky having lived and camped in Northern Arizona for over 25 years. This love of the stars and a fascination with the sky as it changes from season to season calls him out quite often. His late night forays into nature are also a time for him to find peace, contemplate life, and be in constant appreciation of our magnificent planet. Over the last few years he has enjoyed sharing this awe by playing with clients out in these landscapes and showing them this beauty while photographing them in it. Always willing to share his experience, a degree in Technology Education serves Charles well while teaching workshops and helping fellow photographers who cross his path.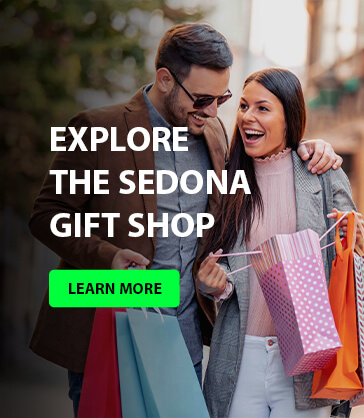 [soliloquy id="39100″]
His website is www.absoluteinspiration.com
Presentations, hosted by the Sedona Camera Club, are free. Local photographers are encouraged to join to support bringing high-quality speakers to promote interest in photography and develop photographic skills. Membership in the Sedona Camera Club is $35.  For more information on the Sedona Camera Club, go to www.sedonacameraclub.com.