Sedona AZ (November 6, 2020) – Kinney Construction Services, Inc. (KCS) and the city of Sedona have mutually agreed, based on numerous unforeseen challenges with other utilities and obstacles that have significantly slowed the pace of construction, to end the State Route (SR) 179 Sewer Main Replacement Project with the last phase still yet to be completed. The sewer main has been replaced to a point where stopping is feasible and restoration of the SR 179 roadway and entrances to businesses can be achieved. 
Anticipating additional complications in the last phase of project, it will now be completed at a later date. Several factors will be taken into account in determining a reasonable date to begin the next phase, including weather, tourism and sewer main capacity. It is expected the second phase will begin sometime between January and July 2021. 
"By stopping at this point, it will allow the traffic and businesses to return to normal during the holiday season," said city of Sedona director of wastewater Roxanne Holland. "The next phase will be a much smaller project, significantly shorter in duration, localized to one specific area and will result in minimal disruptions to traffic and business access points."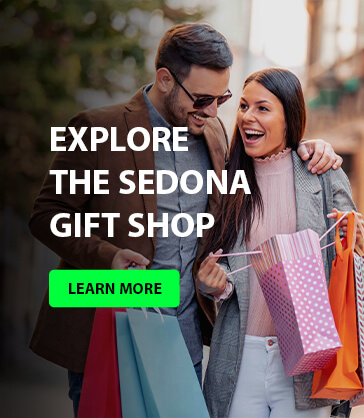 KCS will begin roadway repairs on Tuesday, Nov. 10, 2020 with an anticipated reopening of the northbound lane of SR 179 and business entrances along the corridor on Nov. 24, 2020, barring any weather-related delays. Restoration of the median, drainage and landscaping will continue after the northbound lane is reopened. Motorists should expect reduced lane widths and workers present throughout the work zone. This phase of the project is anticipated to be complete in mid-December 2020. 
For up-to-date information call the project hotline at (928) 852-4164 or visit www.sr179sewermainreplacement.com.