Cottonwood AZ (January 26, 2015) – Want to meet some new friends and get your exercise all at the same time?  The Cottonwood Roadrunners Square Dance Club will be starting square dance lessons on Tuesday, January 27th, 2015 at the Cottonwood Civic Center in Old Town Cottonwood.  The lessons begin at 6:30pm.
The class meets Tuesday evenings through May.  New students will be able to join through February 3rd, 2015.  The first lesson is free.  After that each lesson is $5 per person.  No partner is necessary.  Both singles and couples are welcomed.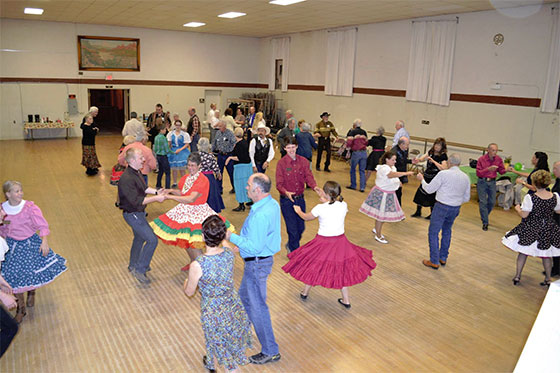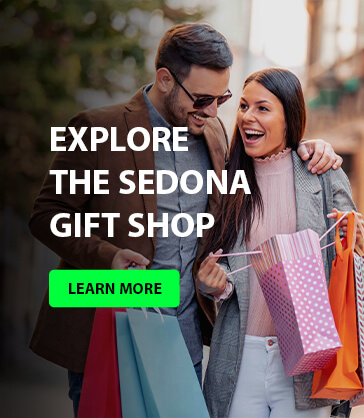 You will be able to share the moderate exercise, friendship and fun of square dancing and enjoy an activity in which you can participate all over the country and all over the world.  Square dancing is alive and well in the Verde Valley.   The club hopes you will join them. 
The Cottonwood Civic Center is located at 805 N. Main Street.  For more information, please contact Connie Phillips at 928-300-2448 or visit the website at www.cottonwoodroadrunners.com.