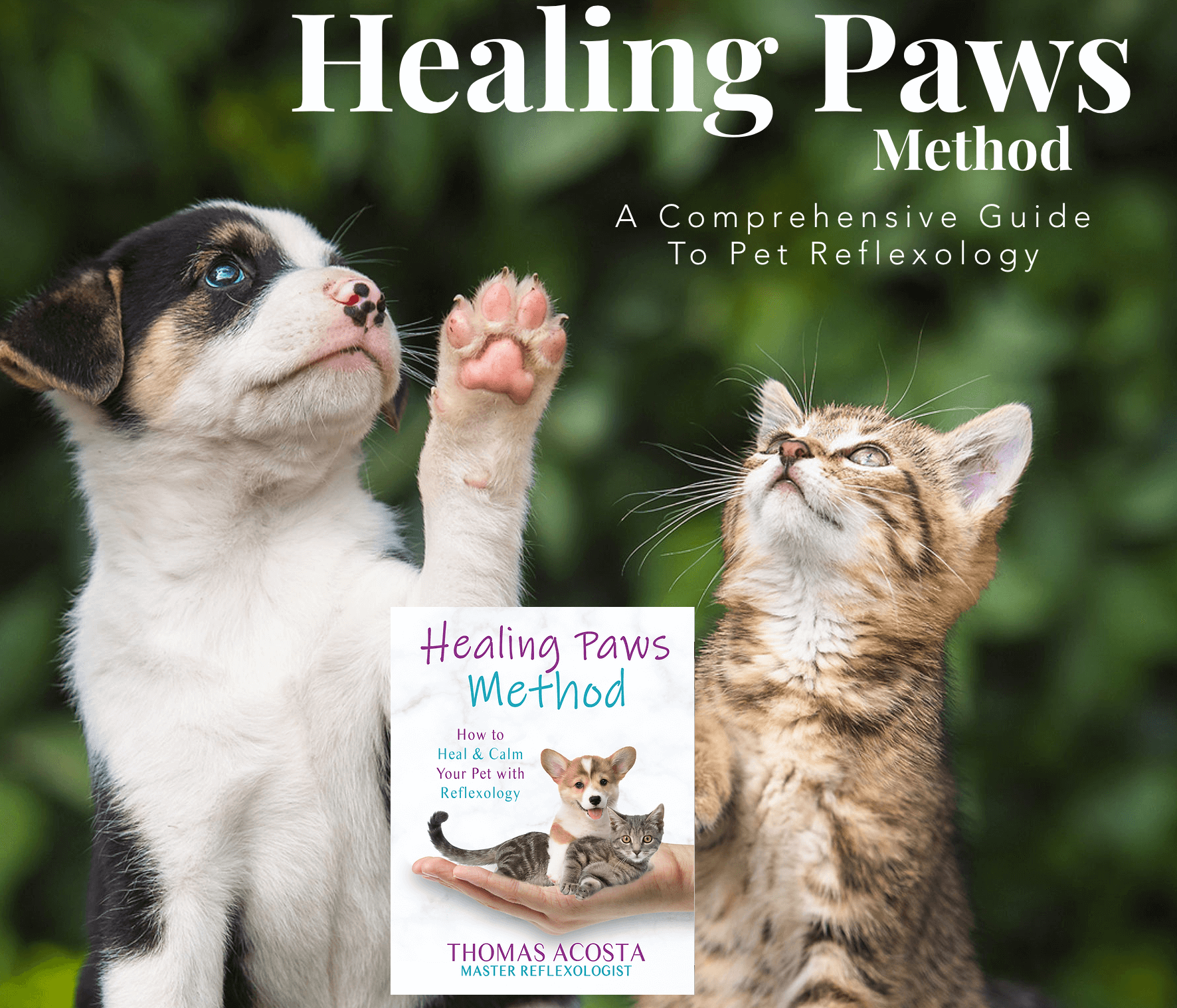 Cottonwood AZ (January 19, 2016) – The Cottonwood Roadrunners Square Dance Club is welcoming new participants on Tuesday, January 19, 2016.  Lessons are held every Tuesday night from 6:30-8:00 with a Plus workshop until 9:00 at the Cottonwood Civic Center, 805 North Main and the first lesson is FREE.  January 26 will be the last chance to get in on this series of lessons.  Another series will not begin until September.
Dancing is great exercise and family friendly.  We welcome people of all ages and a partner is not necessary. This is a non-alcoholic activity.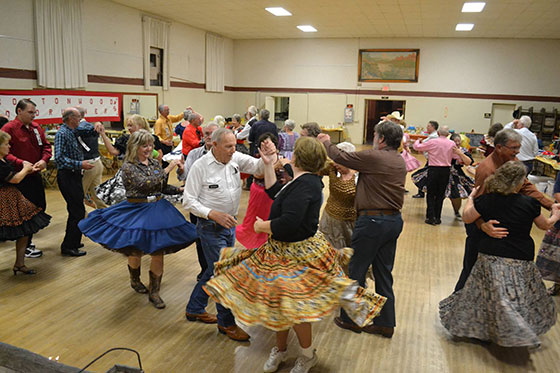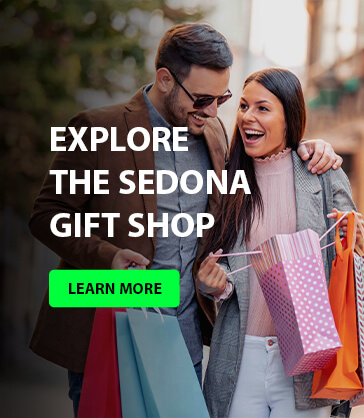 In 1960 the square dance club, then called the Mistletoe Tappers, poured the slab at the Clarkdale Park and danced there regularly.  April 23, 2016, for the first time in years, the  club will be back on the slab with an evening dance for the public to enjoy.
The club hosts dances once per month with people coming from many locations to participate.  If you have questions regarding square dancing, call Connie Phillips at 928-300-2448.