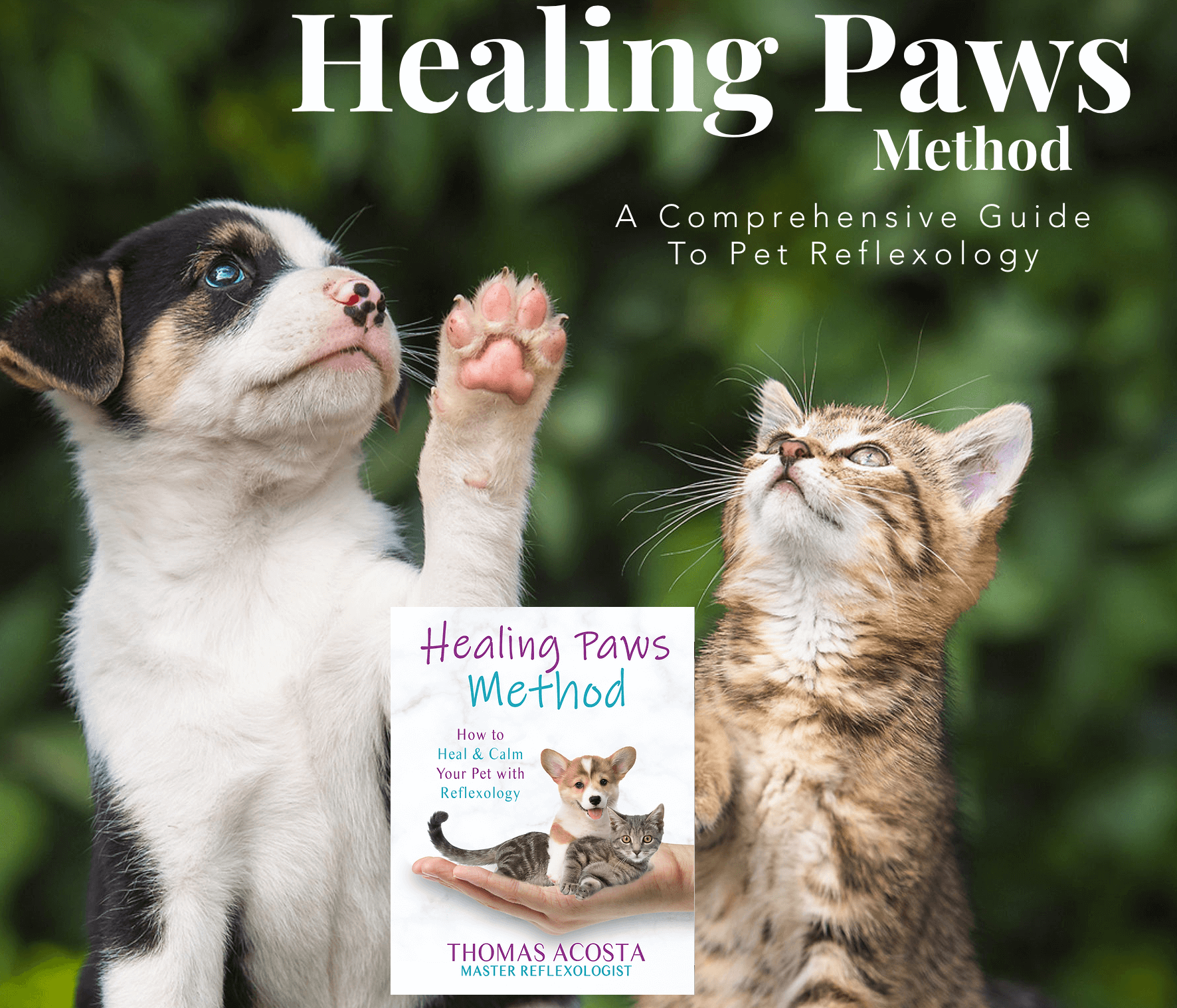 Camp Verde AZ (February 28, 2014) – Camp Verde's first Farm to Mug brewery, Verde Brewing Company, has experienced a significant increase in demand. With visitors and the like traveling from across the state to try new craft beers brewed every couple of weeks; the VBC team is now looking to grow production in order to help meet the growing interest. Spur Ventures is pleased to announce they are now investing in the Verde Brewing Company to help nearly double the current production and hire additional employees.
Over the past couple of weeks, Spur Ventures and the Verde Brewing Company have worked together to build a strong relationship that will help increase and secure the future of VBC.
"VBC has come a long way with community support, and now with the financial support of Spur Ventures, we hope to help the local agricultural community the same way everyone has supported us," states Verde Brewing Company owner, Alex Goetting. Goetting plans to enhance the farm to mug approach by supporting local farmers in growing agriculture needed to brew new beers. Currently, each beer made has at least one ingredient from local farms, Goetting hopes to have all of the ingredients needed grown right here in the Verde Valley over the next few years. "Hops, Barley, Pecans, you name it, can be grown right here in the Verde Valley, and if farmers had a need for production, they would grow it. I'm trying to give them a need, by crafting beers around what's already found and what can be grown," Goetting remarks.
Spur Ventures Chief Marketing Officer, Stephanie Peters, explains that "Goetting and his team are focusing on what Spur Ventures wants to see increase in the Verde, local interest and local business. Staying local helps boost the local economy and community."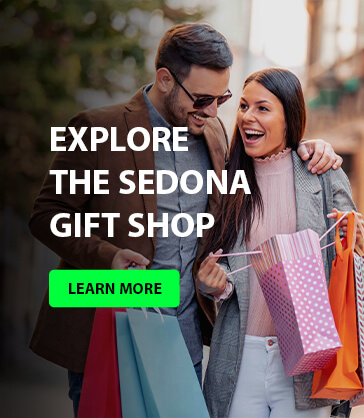 Over the next few weeks, the Verde Brewing Company will start to increase in production and invest in more equipment. Two new employees will be hired as well. Applicants interested in working at the Verde Brewing Company can apply at www.VerdeBrewing.com.
Spur Ventures is a business accelerator and venture capital firm that specializes in fostering and profiting entrepreneurship in the Verde Valley. It is located in downtown Camp Verde, and hosts biweekly Tap Nights on Wednesdays, to help entrepreneurs learn new information and network together. For more information about Spur Ventures, visit www.SpurHQ.com