County Supervisors' hearing on Spring Creek Ranch has been rescheduled for March 18
By Craig Swanson
Trustee, Keep Sedona Beautiful

Sedona AZ (January 6, 2020) – Yavapai County Planning and Zoning narrowly voted 5-4 to recommend against the Spring Creek Ranch mega-development, but the final determination is up to the County Supervisors.
At the Planning and Zoning hearing, much was made of the fact that only 15 residents wrote in to the County supporting the proposal, while 245 wrote letters or email opposing it. In response, the developer stated that they will be marshaling more support prior to the Supervisors meeting.
Those Supervisors will now meet on Wednesday March 18 at 9:00 AM at 10 S 6th Street in Cottonwood to hear this matter and decide on whether or not to allow 282 acres along Spring Creek to be rezoned and developed.
Rezoning to Planned Area Development (PAD) would allow the developer to put 1,900 Manufactured Homes, 400 RV pads, 400 apartment units and a 200 unit Assisted Living facility on either side of Spring Creek.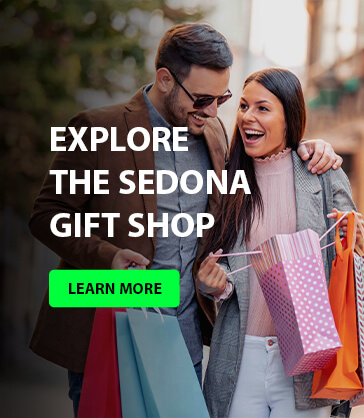 If you haven't yet made your voice heard, Keep Sedona Beautiful urges you to write or email County Development Services, and write or email each of the five County Supervisors.
In your email and/or letter, you must include your name and address, or the County will not consider it.
Yavapai County Development Services:
10 South 6th Street
Cottonwood, AZ 86326
County Supervisors: