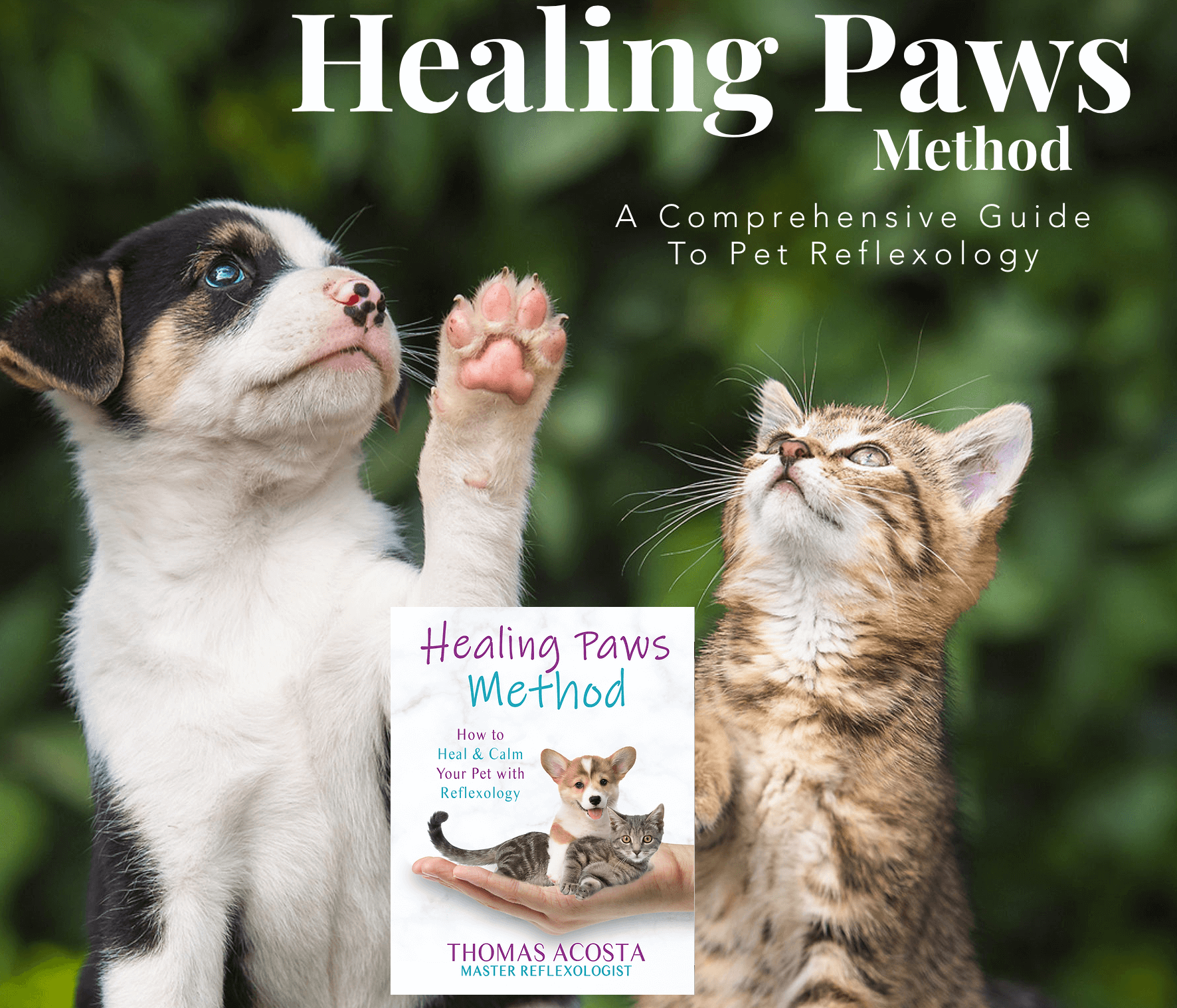 Sedona AZ (October 8, 2015) – Dr. Linda Marsanico introduces her new model for behavioral, psychological and spiritual change!  Join her in Sedona on October 17th, 18th or 19th (location TBA) to meditate, collaborate, and brain storm to get beyond linearity into the organic flow of enlightenment energy…  
In spiritual coaching we look at the highest possible meaning of situations in our life.  We ask: Why is this happening right now?  What can I learn about myself through this interaction or circumstance?  When I look at myself in the mirror, what do I see?  With a willingness to be open, we understand that we will be changed as we make our way…  Our spiritual journey is all about us…it's not about the other person…
We are in tune with the earth…exchanges run from the heart to the brain.  When we acknowledge this circuit of communication, we understand our experience as it is happening.  However, when we disavow the heartfelt experience, we send the unconscious impulse to the body where it is stored.  This stored-up energy creates aches and pains.  If this continues it can eventually become a disorder.  It was Dr. Candace Pert, the neuroscientist, who stated that our body is our unconscious, in her book, "The Molecules of Emotion." 
We CAN change/update our circuit of communication with specific strategies for what I term: updating the software program in the brain!  These updates move us forward…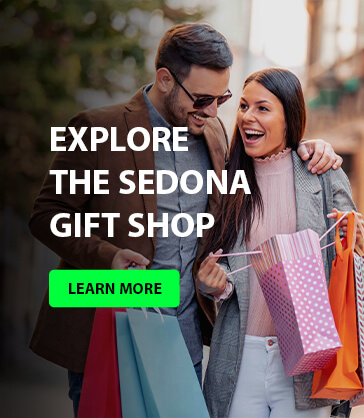 Each participant will share an issue – a work in progress – as we are masters in process. There is a 4-stage strategy for change, which will be used during the spiritual coaching mornings:
Know what you are thinking.  If you feel your thoughts are negative, we'll discuss techniques to replace them with an updated narrative.
Know your 'habitual behavioral response,' (a phrase used by Dr. David Hawkins) so that you can create new ways to react.
Know the roots of your attitudes and behaviors to understand your self more. We won't dwell on the origins, but will be informed of their influence.
Use meditation and mantra to relax, and then to get into the multidimensional mind.
Register for one of the spiritual coaching mornings by contacting Linda:
Fee is $75, limited to eight participants
Phone:  718. 636.1421 or
lindamarsanicophd@gmail.com