Sedona AZ (April 7, 2017) – If you want to learn more about how Tequila is an iconic Mexican spirit, its history, production and how to enjoy it, then join us at Elote Café for a Tequila Master Class. Elote Café, owned by Jeff Smedstad, is renowned for its timeless recipes of southern Mexico which are blended with the bold, farm-fresh flavors of the American Southwest.
Smedstad has joined Rotary Club of Sedona's fund-raising efforts by offering a unique opportunity for Tequila aficionados. On Sunday, May 7, a small group of enthusiasts will not only sample premium world class tequila but also experience Elote Café's awarding winning food.
In addition, this Tequila Master Class, similar to master class tastings of aged scotch whiskey and fine wine, will delight event goers with seven courses of small dish selections, specially created for this event.
Representatives from two world famous tequila distillers, Herradura and Patron, will educate guests with a talk about each tequila during the tastings. Event goers will sample: BLANCO, aged 0 to 2 months; REPOSADO, aged 2 to 12 months; AŇEJO, aged 1 year to 3 years and EXTRA AŇEJO, aged 3 years or longer.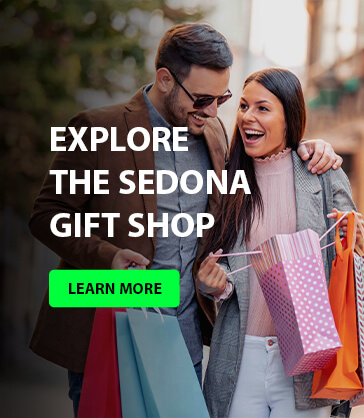 Event proceeds will benefit the Verde Valley Imagination Library, sponsored by Rotary Club of Sedona, Rotary Club of Sedona Red Rocks, and Rotary Club of the Verde Valley. The program provides a free monthly age-appropriate book to approximately 1,200 children, ages 0 to 5. This program promoting early childhood literacy is now in its 5th year and is rapidly growing. Both children and their parents are excited about the books and report their children can feel the magic that books can create.
For ticket information, please visit our Website at www.elotecafe.com/happenings/