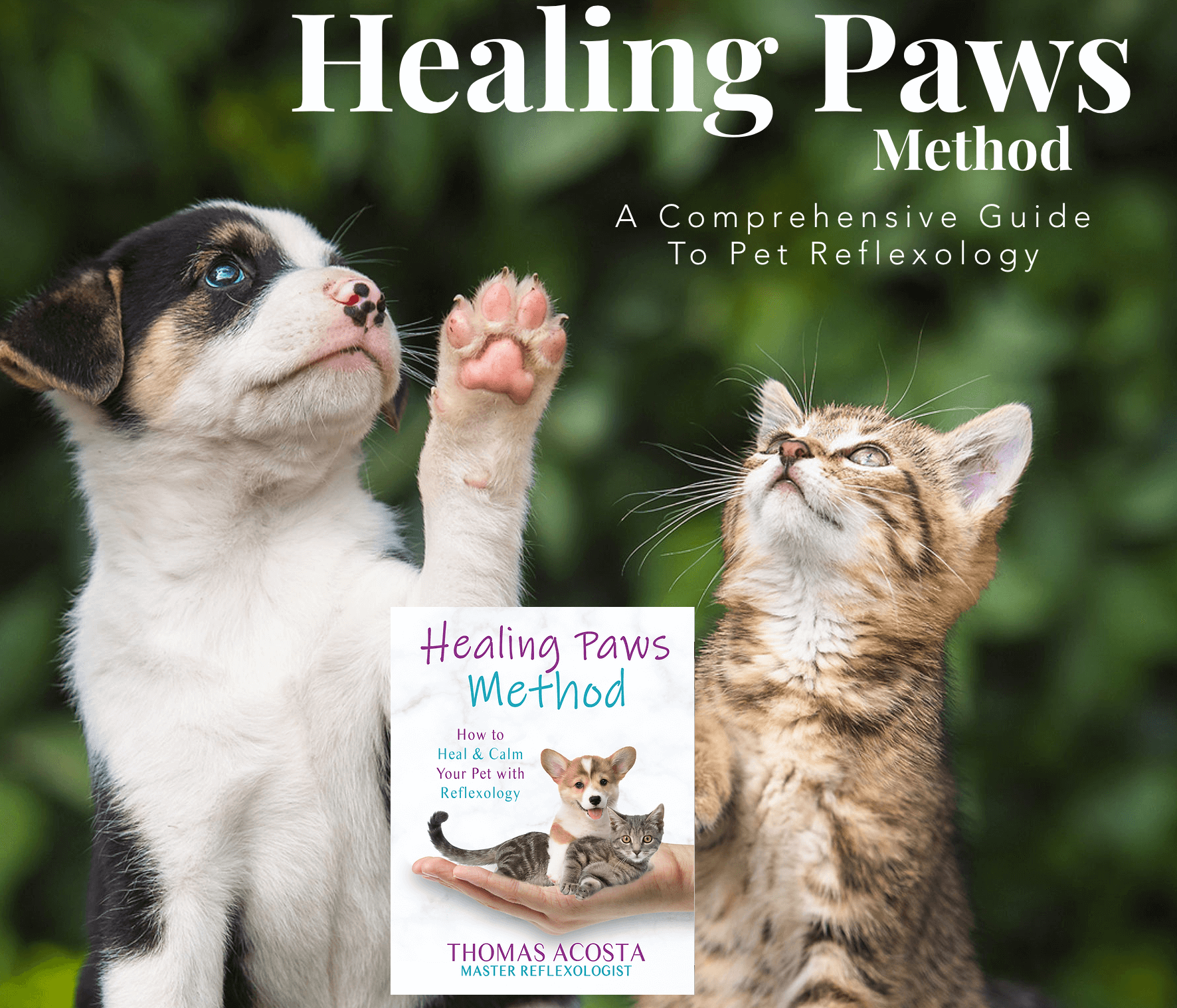 Cottonwood AZ (February 9, 2012) – Dolan Ellis, Arizona's Official State Balladeer, will perform a special Centennial Concert at Old Town Center for the Arts on Friday, February 17th at 7:30 PM.  This concert will be the third in a series of 'Centennial Events' hosted by OTCA, and is sponsored by the historic Cottonwood Hotel.
After almost 46 years as Arizona's Official State Balladeer, Dolan Ellis still hangs his professional hat on the title that first came to him in February 1966, as an appointment by Governor Sam Goddard that has now been endorsed by eleven consecutive Arizona governors.
Many well-deserved awards have come to Dolan Ellis over the years: a Grammy, gold records, the Arizona Tourism Hall of Fame.  Senator John McCain read Dolan and his music into the Congressional Record.  He was the first to be inducted as an Arizona Culture Keeper.
As wonderful as these awards and titles are, nothing means as much to this great musician and folklorist as being 'The Arizona State Balladeer.'  Dolan Ellis is a very talented poet and tunesmith who could have directed his efforts toward the commercial market.  Instead, he chose to write, sing, and teach about Arizona, the State he loves.
Dolan is not a native Arizonan. He was born and raised in Kansas, and never even visited Arizona until he moved to Phoenix in 1959. And yet, that move seemed like a homecoming to the young man who had loved the Western movies, especially those featuring the "singin' cowboys." He fantasized that all of the movies depicted life in Arizona.  Dolan knew that Arizona, with its wide-open spaces, was the place he ought to be.
In Phoenix, Dolan spent some time in the television industry while he worked at a great little coffee house in Scottsdale called Portofino's.  He soon quit the television job and became the house act.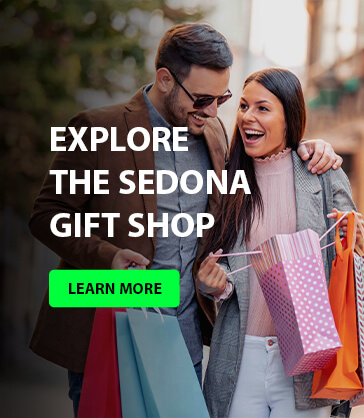 When Randy Sparks was recruiting solo artists and small groups to become part of the New Christy Minstrels, Dolan was a natural fit, with his great baritone voice and 12-string guitar, his enthusiasm, and his clean-cut good looks.  By 1963, the Christies were at the top, with a Grammy for best group, five albums including some that were gold, 39 consecutive weeks on the nationally televised Andy Williams show, and appearances at the best concert venues in the nation.  That was when the future Arizona Balladeer left the group to move back to his beloved, adopted state and once again explore its back roads, canyons, and mountains—and meet its unique people.
Now, his baritone voice is better than ever, with an almost unbelievable resonance, and his 12-string guitar adds a special dimension to the music.  Dolan connects with his audiences as few performers can do, relying on his humor and storytelling skills to enhance his considerable musical talent.
Old Town Center for the Arts is honored to present Dolan Ellis, the Arizona State Balladeer, in continuation of the celebration of Arizona's Statehood.  Come hear the real legend at the Old Town Center for the Arts on Friday, February 17th at 7:30 PM.
Old Town Center for the Arts Is located at 633 N. 5th Street (5th Street & Main) in Old Town Cottonwood. Tickets for Dolan Ellis are $18 in advance, $20 at the door and $25 reserved seating in the first 3 rows. Tickets are available online at showtix4u.com. Tickets are also available in Cottonwood at: Jerona Java Café, and Desert Dancer; and in Sedona at: Crystal Magic, and Golden Word Bookstore. For upcoming events, visit www.oldtowncenter.org. For further information, contact Elena Bullard at 928-634-0940.