Sedona AZ (April 10, 2013) – Commander Ron Wheeler has accepted the Chief of Police position with the Police Department in Pinetop-Lakeside, AZ. Cmdr. Wheeler provided eleven years of service to the Sedona Police Department, with the last seven years in the capacity of Field Operations/Support Services Commander.
According to City Manager Tim Ernster, "Commander Wheeler always exhibited the highest standards of professionalism, customer service, and compassion. He truly cares about the citizens and his fellow employees. He was a pleasure to work with and will be sincerely missed by everyone."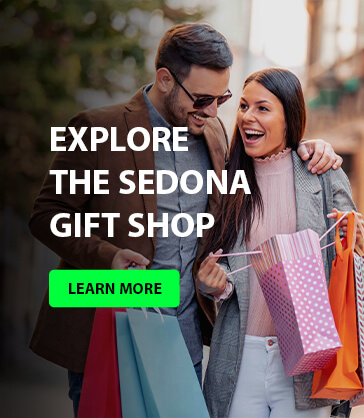 In 2009, Wheeler received the Medal of Valor and Life Saving Award, along with two of his officers, for actions taken during the flood at Tlaquepaque to rescue several people from swift moving water after a heavy rainstorm. His involvement in the community, including nine years serving on the Board of Directors for the Verde Valley Sanctuary, is appreciated. Commander Wheeler's last day with the Sedona Police Department will be Friday, April 19.