Dowsing – Discover 2012 Gateway
Sedona AZ (September 29, 2011) – The Verde Valley Chapter of the American Society of Dowsers will host the Southwest Dowsing Conference, "Dowsing – Discover 2012 Gateway" October 7-12, 2011 at the Little America Hotel in Flagstaff Arizona.
The Southwest Dowsing Conference offers something for everyone, whether you're new to dowsing or want to fine-tune your skills, you will find it all! The conference begins with full day basic dowsing school or two specialized schools on Friday. This is followed by the 3-day full conference on Saturday, Sunday and Monday, featuring 40 speakers, on a wide variety of subjects. We have two exceptional post-conference full-day workshops scheduled on Tuesday and Wednesday. On Sunday night we feature the annual gala dinner and a special keynote address "2012 – Are We Being Shifted?" by prominent lecturer, Steven Hairfield. For more information about Steven visit his website at www.hairfield.com.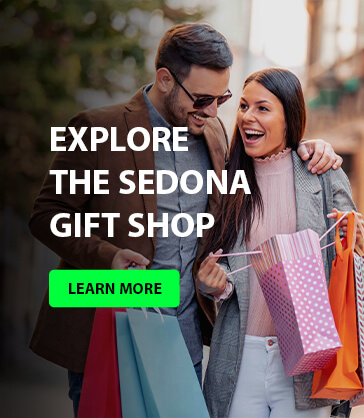 Please visit the Verde Valley Dowsing Chapter website at www.arizonadowsers.com for detailed information about speakers, sessions, rates and how to register. For more information, please contact conference director, Carolyn Stillman at (928) 204-1828 or Louise Johnson at (623) 444-9295 or email your questions to: swc@arizonadowsers.com