Resurfacing in north Phoenix will narrow highway to one lane 

Phoenix AZ (June 1, 2021) – Drivers who plan to use southbound Interstate 17 near Daisy Mountain Drive in the Anthem area Friday night and on Saturday (June 4-5) should allow extra travel time and consider detours for a paving project, according to the Arizona Department of Transportation.
Southbound I-17 is scheduled to be narrowed to one left lane between Daisy Mountain Drive and Pioneer Road in north Phoenix from 9 p.m. Friday to 10 p.m. Saturday, June 5, for resurfacing. The southbound I-17 on-ramp at Pioneer Road will be closed.
In addition to allowing extra time, drivers can plan to use alternate routes. If exiting southbound I-17 at Anthem Way or Daisy Mountain Drive, drivers can consider using southbound Gavilan Peak/North Valley parkways to Carefree Highway in order to reach I-17 beyond the paving work zone.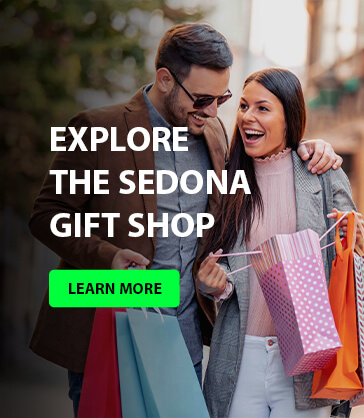 As part of ADOT pavement improvement work, other sections of I-17 in areas between Jomax and Pioneer roads were resurfaced the weekend of May 21-24.  
Real-time highway conditions are available on ADOT's Arizona Traveler Information site at az511.gov or by calling 511. Information about highway conditions also is available via ADOT's Twitter feed, @ArizonaDOT. When a freeway closure or other major traffic event occurs, the free app for ADOT Alerts, available at ADOTAlerts.com, will send critical information directly to app users in affected areas – where possible, in advance of alternate routes.