A Channeled Sound Experience Prescribed by Your Soul and Guides
Sedona AZ (July 4, 2014) – Don't miss this celestial soundfield from globally renowned and multi-award winning sound healing artists: Carnegie Hall didjeridoo artist Paradiso and singing bowl master alchemist Rasamayi. These concerts are doorways to multidimensional journeys and reports of transformative experiences.
When: July 15, 2014 @ 6:30 pm
Cost: $25 in Advance and $30 at the door 
Experience "Ezra" the Kundalini serpent didjeridoo; "Sage," the world's largest quartz crystal didjeridoo, crystal singing bowls infused with crystals including citrine, platinum, morganite, azeztulite, diamond and more. Paradiso and Rasamayi have collaborated in projects and events with Michael Bernard Beckwith, Neal Donald Walsch, Dr. Masaru Emoto and Steven Halpern. Their CDs 3rd Eye Rising and Attuning to Oneness have won numerous awards and other recognition; learn more at www.OnlineSoundHealing.com
Buy Your Tickets EARLY to Avoid Disappointment! For tickets and more information please contact Unity of Sedona.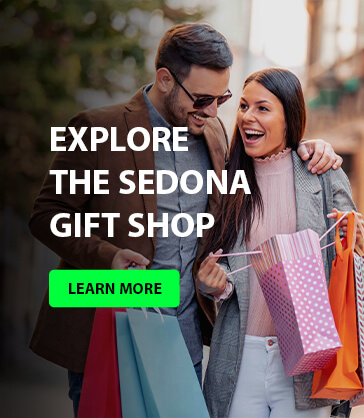 Unity of Sedona, 65 Deer Trail Drive, near Big O Tires on Rte. 89A
Unity office (928) 282-7181 or email office@unityofsedona.com