Featuring Celtic Stories, Song and Dance!

Sedona AZ (April 4, 2013) – Spring is in full swing at Sound Bites Grill in the Hyatt Pinion Point Shops for "Stories on Sunday" with a Celtic flair, world-class entertainment and Chef's special Luncheon menu. Celtic Harvest Festival Main Stage Sponsors, the Sound Bites Grill will feature a very different and exciting experience for the whole family on Sunday April 14, 2013 1pm-3pm.
The first "Stories on Sunday" features Celtic Harvest Festival Artistic Director John Good, Welsh Master of Music and Bard, with Harpist John Piggott. Be enchanted by the stories and music of the ancient Celts accompanied by flutes, harps and bagpipes. Special Guests, Championship Irish Dancers Jaclyn Given, Colleen Kelehan-Pierson, Danny Peterson and others will perform both "soft" shoe and "hard" shoe dance styles during the afternoon with "live" music accompaniment.
Storytelling has always been the backbone of Celtic culture and family life. Whether in song, epic poetry or the spoken word, camp and hall fires down the ages have resounded with the tales of the tribes. Come out to hear the Celtic epics told by a Master and bring your own stories to the gathering!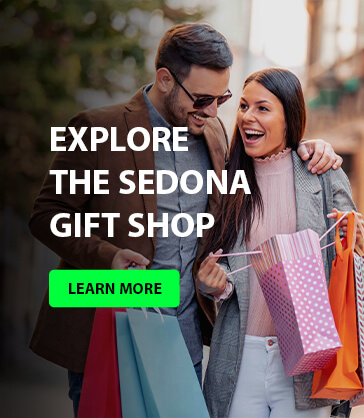 Proceeds from this Event help support the Celtic Harvest Festival Arts in Education program which brings Celtic Musicians, Pipers and Dancers to our area school children. Many students in the past four years have enjoyed Storytelling and Piping with Welsh Master John Good. The local schools have also experienced Irish Step Dancing, sponsored by Festival supporters, and heard some of the rich Celtic history through the outstanding Storytellers visiting classrooms.
Seating is limited for "Stories on Sunday" so mark your calendars. Make lunch reservations for this event by calling Michele Moore at 928-274-8173. Sound Bites Grill will feature a special Celtic inspired Lunch special and their "all day/every day" $6.00 drink specials are always available. A raffle will feature great prizes including CD's, T-shirts and Festival Tickets. Plan to enjoy lunch and drinks while you watch the show. A children's menu is also available, so bring the whole family! For more information about Sound Bites Grill… www.soundbitesgrill.com