Sedona AZ (December 21, 2019) – Beginning the first week of 2020, people wanting to obtain a permit for driving on Soldier Pass Road will be able to do so by using a national reservation and permit website.
On Jan. 8, 2020, the Soldier Pass Motorized Use Permit system will be available through www.recreation.gov, providing users with greater access and ease in obtaining permits.
Many of the rules and regulations of the current system will still apply. The daily permit allowance will still be 12 permits, and applications may still only be submitted no greater than 90 days in advance.
However, instead of having to submit requests no later than 72 hours in advance, the public can apply for permits up to the day of use using the new permit system. Users are eligible for one permit per day and may hold only one permit at a time. Permits authorize one vehicle each and are only available to individuals. Clubs, businesses, and other entities may not apply.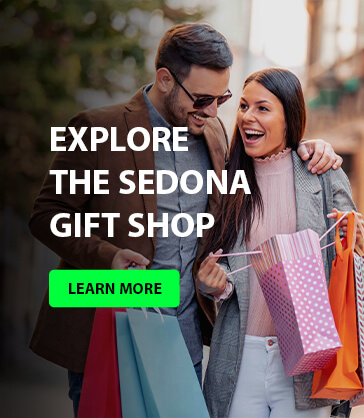 Several years ago the Coconino National Forest undertook analysis of motorized use of Soldier Pass Road due to extremely high-use levels. The use levels exceeded those allowed by the Forest Plan and created noise and safety issues for adjacent neighborhoods.
The result of the analysis was a Decision Notice issued in 2017 that allowed use by permit only and the ability to issue 12 permits per day for public access. One commercial outfitter guide is also permitted for 12 vehicles per day.
For more information or to obtain a permit, visit www.recreation.gov or call (877) 444-6777.