Many Ways to Save on Lift Tickets

Flagstaff AZ (March 23, 2012) – The Arizona Snowbowl is heading into their final week of the 2011-2012 season with a set last day of Sunday, April 1, 2012. The Agassiz Lift will be operating 10 AM to 4 PM for the remainder of the season. The Hart Prairie Lift and Little Spruce Conveyor are on a day-by-day operation depending on snow cover.
"The 57 inches of snow we received earlier this week prolonged the season 2 more weeks. Without this snow we would have closed March 18", states Dave Smith, Snowbowl's Marketing Manager. "Unfortunately the 50 degree weather is rapidly melting the snow. Skiing on the upper mountain is holding strong. It's full on spring conditions out there, firm in the morning and softening throughout the day. We are seeing lots of Hawaiian shirts and many skiing in shorts having a great time."
For the final week, March 26 – April 1, Snowbowl will be offering many warm weather specials. All-day lift ticket rates are now $43 for Adults and $29 for Juniors. More savings are available on the Arizona Snowbowl website including a $29 all-day lift ticket voucher.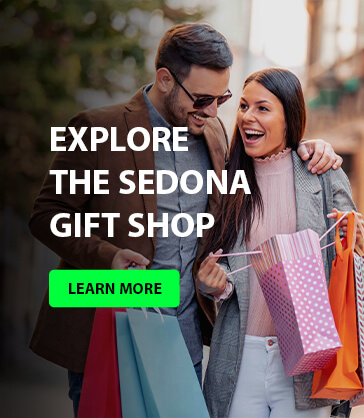 End of season clearance sales are taking place in the Sport Shop.
Sometimes the last week of skiing is more about hanging out on the deck, visiting with friends and having fun in the spring sun.
For more information about the Arizona Snowbowl, call (928) 779-1951 or visit their web site at www.arizonasnowbowl.com.