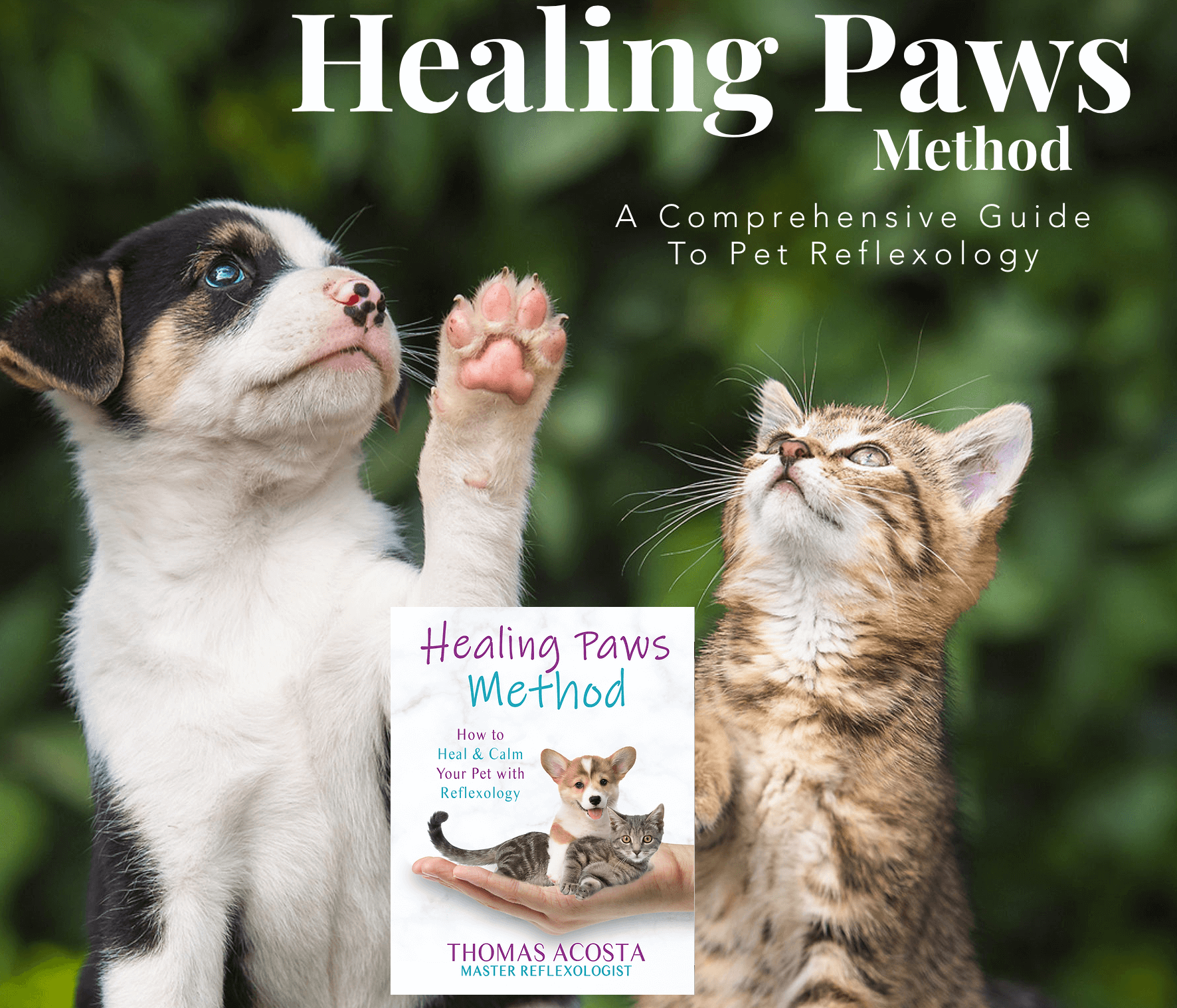 Barbara Litrell and John Neville at OLLI
Sedona AZ (February 26, 2014) – Arizona Public Service (APS) will begin installing "smart" meters in Sedona on Sunday, March 31.  However, In 2013, both the Sedona City Council and the Big Park Council voted to request that this installation not go forward. 
Nevertheless, Sedona residents will soon need to decide whether to allow APS to install a smart meter on their home or to "opt out" and pay a monthly fee to keep the current meter reading procedure. 
To aid people in making that decision, a dialogue will be held at the Osher Lifelong Learning Institute's (OLLI) Lunch and Learn program, in room 34 of Yavapai College's Sedona campus (on Cultural Park Road, across Rte 89A from Red Rock High School) on Wednesday, March 5, from 1:00 – 2:15.
Two well-informed, devoted local residents will kick off the conversation.   One will be John Neville, President of Sustainable Arizona, who already has and sees benefits in having a smart meter on his home.
The other will be Barbara Litrell, Sedona City Council member. who believes potential dangers of smart meters outweigh the likely benefits and will "opt out."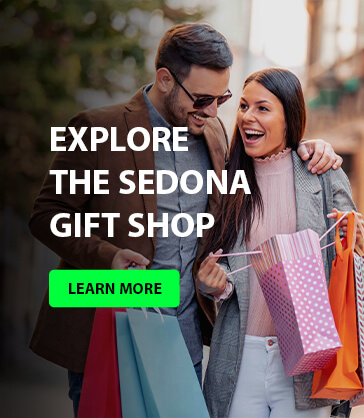 Lunch & Learn is a "town square" for local residents to gather, chat, and interact with speakers who do interesting and important things in town.  This enjoyable, informative, weekly community event is free and open to all!
Bring your lunch (or come for complimentary coffee, tea, water, and a little snack) and join the conversation at 12:30, or come from 1:00 – 2:00 to hear the speakers.  They will share their viewpoints for the first half-hour, and then the audience will join the conversation for the remaining time.
John Neville is a LEED-accredited professional with the US Green Building Council and has served on the leadership of the Sedona WaterWise Alliance, as well as working with the Sustainable Economic Development Initiative, the Verde Valley Regional Economic Organization, the local Wine Consortium, and the regional Agricultural Council. The home he designed in Sedona has received four awards for excellence in green design, sustainable construction, water conservation and low impact living.
Barbara Litrell has experience as a teacher, corporate executive, entrepreneur and non-profit organization executive. She worked in advertising sales and management with The New York Times and as publisher of national magazines including Working Woman, Working Mother and McCall's.   After moving to Arizona, she has been a real estate agent, President of Keep Sedona Beautiful, Executive Director of Verde Valley Caregivers Coalition, first President of the North Central Arizona Regional Watershed Consortium, and co-chair of Mitzvah (Good Deed) Day.
OLLI is a local, volunteer, peer-to-peer, adult education program. In April, its Spring term will begin, with nearly 100 learning groups and workshops available for a nominal fee.   For more information about OLLI or the Lunch & Learn program, please call: 928-649-4275.