Sedona AZ (February 26, 2015) – Sedona Smart Meter Awareness (SSMA) today announced a program to eliminate Arizona Public Service (APS) fees as a reason for any Sedona resident to unwillingly accept a "smart" meter. The program, called "RF Free," is designed to match those who can't justify the monthly opt-out fee with neighbors willing and able to pay the fee for them.
"We know there are many Sedonans who understand the significant dangers of having a radio frequency transmitting 'smart' meter attached to their home, but don't feel they can opt-out because APS will be charging them $5.00 per month to keep their safe analog meter," said Nancy Baer, co-founder of SSMA. "Now, they won't have to choose between their financial health and their physical health."
Last December, the Arizona Corporate Commission approved the $5.00 per month fee (along with a one-time $50.00 installation fee), which APS will begin charging their opt-out customers on April 1st. This is a fraction of the amount APS sought to charge, but it still represents a significant monthly burden for many. But with many Sedona residents already suffering ill effects from "smart" meters installed last year and many others concerned that they too are subject to the proven cumulative and additive dangers of radio frequency emissions (RFE), a solution was needed to remove all disincentives for opting out.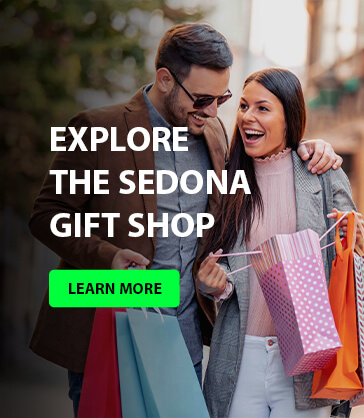 The "RF Free" program will be administered for SSMA by Jon "JT" Thompson, who is participating as a private citizen, not in his role as a Sedona City Councilor. "For years, SSMA has been a positive force for education about RFE and the 'smart' meter technology," said Thompson, "and I'm proud to join them in this critical effort. The beauty of this program is that it doesn't rely on government funding or require bureaucratic red tape. It's just neighbors helping neighbors to keep our homes and city safe and healthy."
While only 1% of APS customers state-wide have opted out of "smart" meters, 32.5% of Sedona residential customers have opted out, according to APS's own figures. "Sedonans are not content to just 'go with the flow,' but stay informed about the issues that affect them now and well into the future," said Baer. "And their active engagement is matched only by their compassion, which is why we are confident the 'RF Free' program will help us keep raising our opt-out percentage until we can all be safe from 'smart' meters again."
For more information about the "RF Free" program, as well as a wealth of information about RFE and "smart" meters, visit sedonasmartmeterawareness.com or contact Jon "JT" Thompson directly at sedonajon@me.com or 928-821-5142.