Clarkdale AZ (March 28, 2020) – The Small Business Development Center at Yavapai College wants local business owners to know that the U.S. Small Business Administration (SBA) is offering long-term, low-interest Economic Injury Disaster Loans (EIDL) for working capital to small businesses and non-profit organizations suffering substantial economic injury as a result of the Coronavirus (COVID-19).
"We highly recommend every small business and non-profit apply for the Economic Injury Disaster Loan regardless of their status or longevity in business," said Jeri Denniston, director of the SBDC. "This is a fixed-rate, 30-year loan to cover working capital expenses for the next 6 months. There is no pre-payment penalty and no obligation to accept the loan once approved."
Eligible entities may qualify for loans up to $2 million, while the maximum unsecured loan amount is $25,000. The interest rate for this disaster loan is 3.75% for small businesses with terms of 30 years or 2.75% for non-profit organizations with terms of 30 years.
Interest starts accruing in the first year, while principal loan payments are deferred for the first year of the loan, and terms are determined on a case-by-case basis. Eligibility for these working capital loans is based on the size (fewer than 500 employees) and type of business and its financial resources. Information is subject to change as the SBA provides additional information and guidance.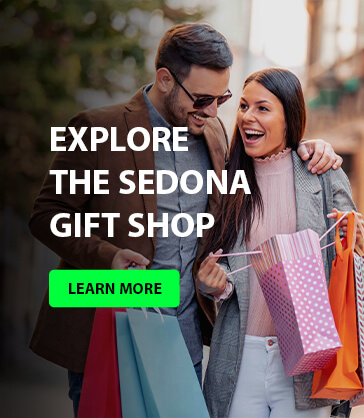 These working capital loans may be used to pay fixed debts, payroll, accounts payable, and other bills that would have been paid had the disaster not occurred. The loans may not be used to refinance existing loans and are not intended to replace lost sales or profits or for expansion.
"The SBDC at Yavapai College is available to assist any for-profit business needing help with this process," Deniston said.
In an effort to keep everyone safe and healthy during these challenging times, the SBDC is only scheduling client meetings via Zoom or telephone for the next two weeks. Register at www.yc.edu/sbdc  or call 928-717-7232 to be connected to your SBDC Business Advisor.