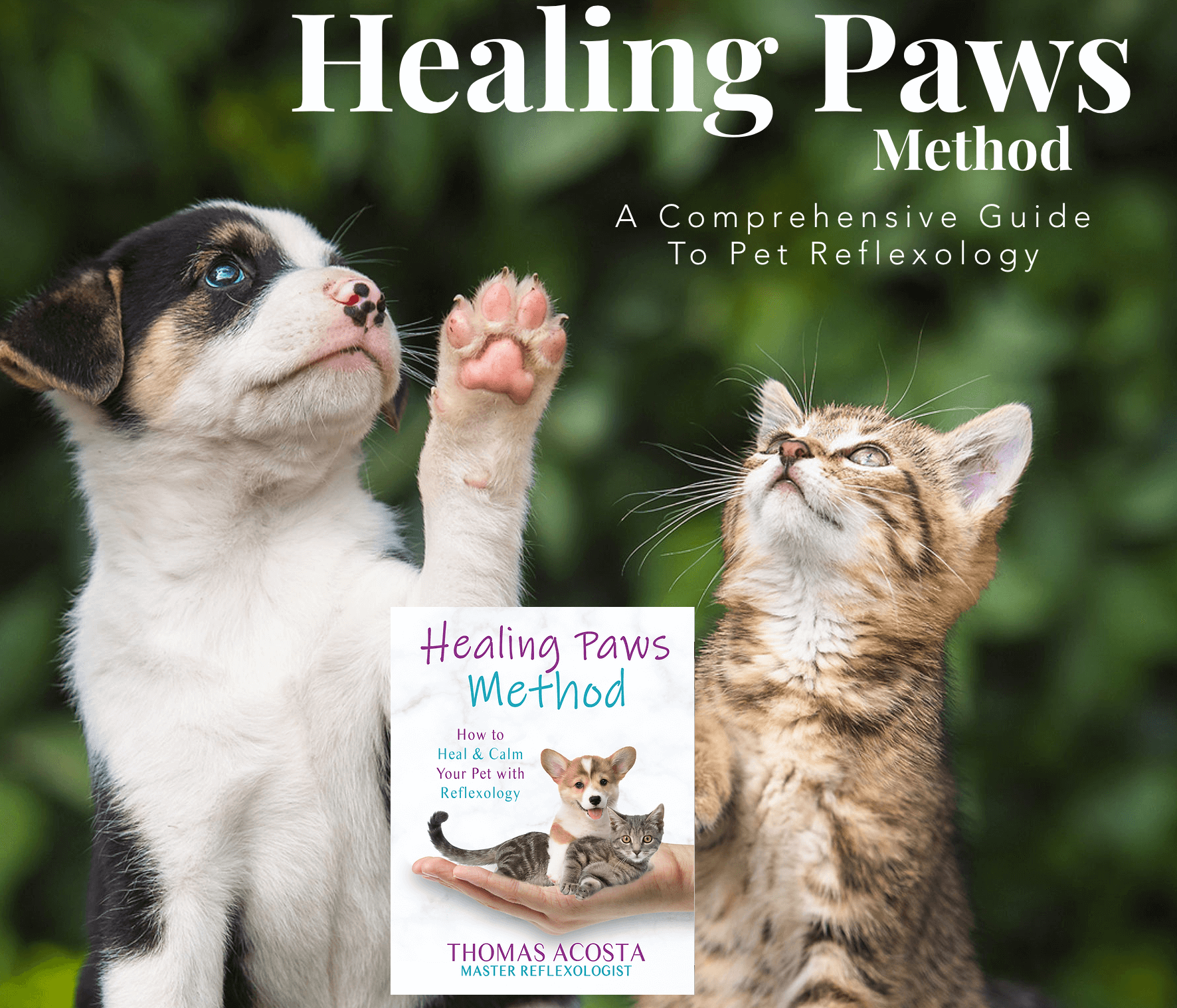 Sedona AZ (May 28, 2014) – Heavy smoke from the Slide Fire continues to cause air quality issues for residents in the Sedona area. The Arizona Department of Environmental Quality (ADEQ ) and local officials are monitoring conditions and communities will be alerted as needed.
ADEQ air monitors indicate that air quality in Sedona and immediately surrounding areas has ranged between "unhealthy for selective groups" and "very unhealthy." Conditions may cause respiratory issues for some area residents.
Public health officials advise the public to curtail outdoor activity and to monitor smoke levels. Homes should be closed during high smoke events and opened up when smoke levels lessen. Based on recent ADEQ particulate monitor reading, the Coconino County Public Health Services District advises residents to open up windows during evening hours and close them in early morning hours to lessen the smoke impact.
Using visual references can be helpful. When visibility is limited to less than 5 miles, smoke levels are generally in the unhealthy range. The Arizona Department of Environmental Quality operates a network of Portable Particulate Monitors across Arizona. Portable Particulate Monitor readings are available at  http://www.phoenixvis.net/PPMmain.aspx 
Individuals with heart disease, lung disease or asthma should avoid the outdoors entirely, as should children and the elderly. People with pre-existing conditions should avoid exposure to the smoke as much as possible, and consult their physician if they have any questions.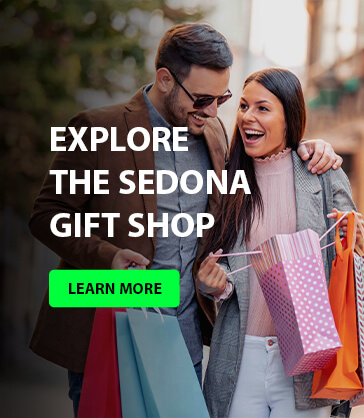 Typical symptoms of exposure to smoke include burning eyes, runny nose, scratchy throat, headaches, dizziness and nausea. Residents and businesses are advised to close windows and turn off evaporative coolers when smoke is present to help to reduce exposure to the smoke.
When smoke levels are high, the appropriate protective measures should be followed:
Stay inside with windows and doors shut.
Use the recycle or re-circulate mode on the air conditioner in your home or car.
Avoid cooking and vacuuming, which can increase pollutants indoors.
Avoid physical exertion.
Place towels at windows and cracks of doors to prevent smoke from entering indoors.
For additional information, contact the Coconino County Call Center at 928-679-4173 or visit www.coconino.az.gov/health.  For questions about the fire, call 928-774-1947.