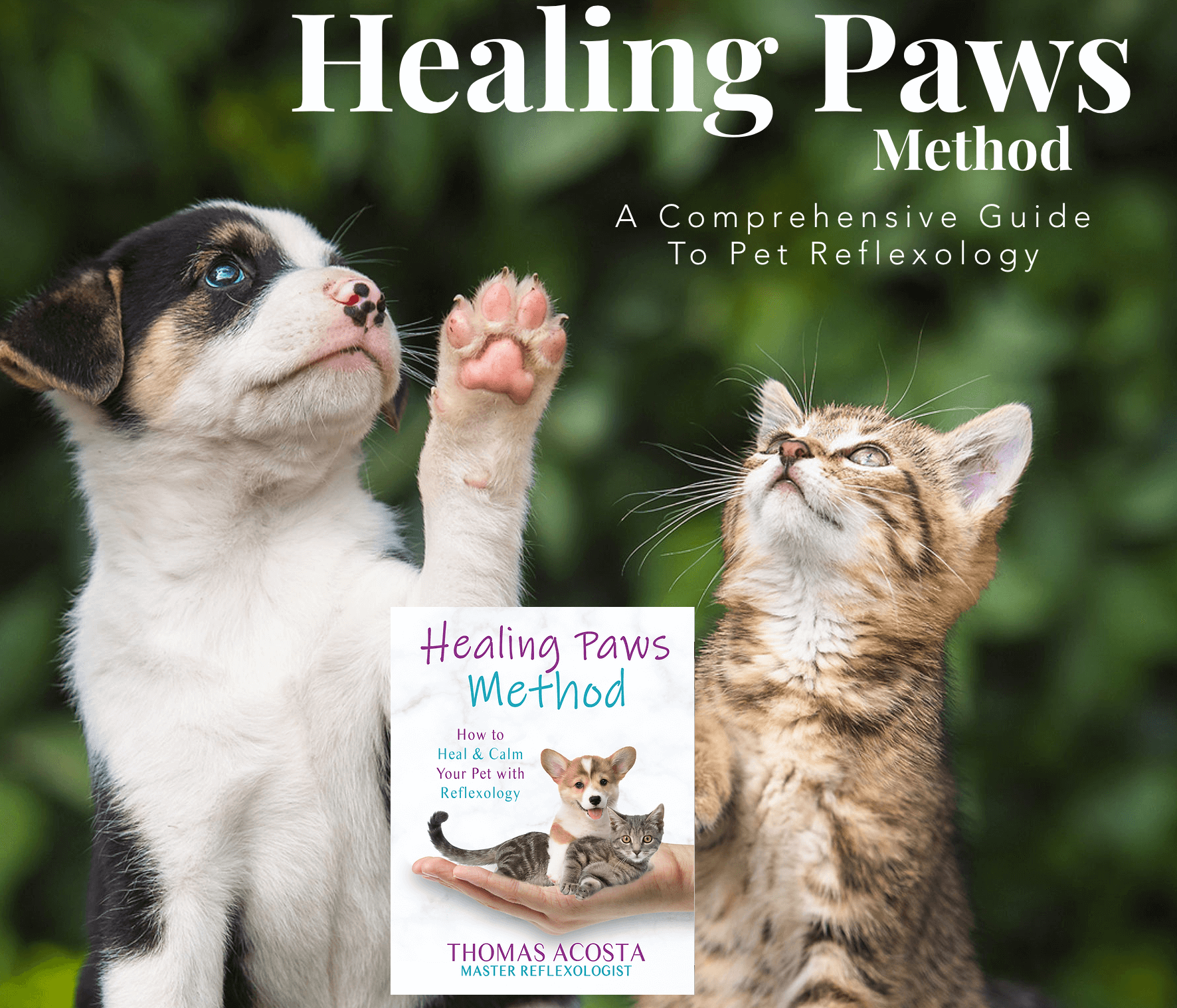 Sedona AZ (June 26, 2014) – Thinking about 4th of July and how to celebrate?  Come on back to Sedona or if you're in town stick around. Check out Sizzlin' Summer Sounds and Native American Dance & Music Weekend, three fantastic days of out-of-the-park entertainment, culture and fun at Tlaquepaque Arts & Crafts Village. Plug in any day or spend all three days in the shady, cool Mexican-inspired village. Because the 4th is on a Friday that means its First Friday in the Galleries starting at 5:00 pm. and galleries will stay open until 8:00 pm.
Enjoy fabulous art in every medium at Tlaquepaque's 18 world-class art galleries and spend time with participating artists as they create their magic. The Sedona Trolley will run free of charge from the Uptown municipal parking lot throughout First Fridays.
Why not start your holiday weekend kick-off with healthy, fresh produce and fabulous handcrafted food items at the Sedona Community Farmer's Market along Oak Creek at Tlaquepaque, Friday from 8:00 to 11:30 am?
Here is the 3-day weekend schedule:
Friday, July 4th
Sizzlin' Summer Sounds kicks off at noon with singer, songwriter, and musician, Paloma Lokus. Covering popular country hits to her own fantastic vocal repertoire from her latest CD, Country Girls Do It Better, this gal is going places. Just recently she won 1st place in Prescott Valley Idol, and will be opening for country legend, Jim Owen at the Encore Theater in Sedona in the fall. She'll be performing in Patio de las Campanas, noon to 1:00 pm.
Crosby Tyler the one-man tub-thumpin' band is part balladeer, storyteller/country poet the way he weaves bluesy songs of real people living real lives with his colorful and outrageously appealing lyrics. A cut from his new album, The One Man Band Rebellion called Bikers, Hippies and Hony-Tonkin' Cowboys is all about a bar band and the crazies that follow them and reek havoc every time they play. A first-timer at Tlaquepaque, Crosby is playing  at 1:00 pm to 3:30 pm in Patio de las Campanas.
For a little nostalgia from a bygone time and to get your feet stompin' and hips swaying do not miss the Geritol Hipsters, hailing from Prescott, AZ. Don't be fooled by the name, this award-winning 6-piece Dixieland band is full of energy. Take a sentimental journey and delight in classic Americana through the ages. They will be performing from 5:00 pm to 7:00 pm during First Friday in the Galleries throughout the Tlaquepaque village.
Tlaquepaque's resident world-class musician and popular guitarist, Patrick Ki, and friends will be performing in Patio del Norte from 4:30 to 7:30 pm.
The Native American Dance & Music Weekend is a glimpse into the vibrant and deeply spiritual traditions of First Nation's culture and celebrations through song and dance. "We are so happy to have such gifted and talented artists back with us again this year. It is especially wonderful to bring Native American arts and culture as expressed in song, music and dance to Tlaquepaque," says Wendy Lippman, resident partner and general manager of Tlaquepaque.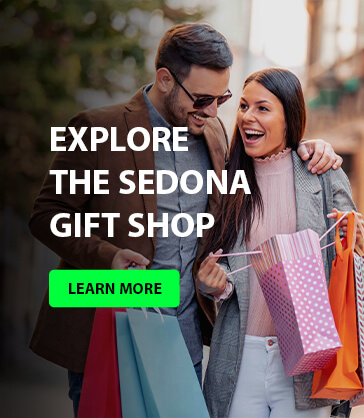 Saturday and Sunday, July 5th and 6th
Schedule:
Two master musicians, Kelvin Bizahaloni and maestro Drew Bennett team up both Saturday and Sunday performing in Patio de las Campanas from 2:00 to 5:00 pm. Grammy-nominated Bizahaloni is the flautist from the Native instrumental trio Burning Sky. With six albums under his belt, his storytelling and medicine stories of the Dineh are legend. Bennett is also a Grammy-nominated national performing flamenco guitarist, revealing the passion and heritage of his Cherokee roots. He is also a highly gifted Native American flautist and recording artist who astounds audiences with his evocative Spanish-nuevo pieces. Together their morphing talents will take audiences to places they have never been.
Internationally acclaimed guitarist, Gabriel Ayala (Native American Music Awards 2011 "Artist of the Year") and his exceptional trio made up of Danny Brito on percussion and Manny Brito on bass have been performing to sold out crowds throughout the US and Canada. The Gabriel Ayala Trio will feature a genre called: JazzMenco. This fusion incorporates the improvisational feel of Jazz with the driving rhythmic force of Flamenco. Gabriel, a classically trained musician, also performs as a soloist all over the world, where he recently performed for the Pope in St Peters Square. Performing both days in Patio de las Campasns from 10:00 am to 1:00 pm.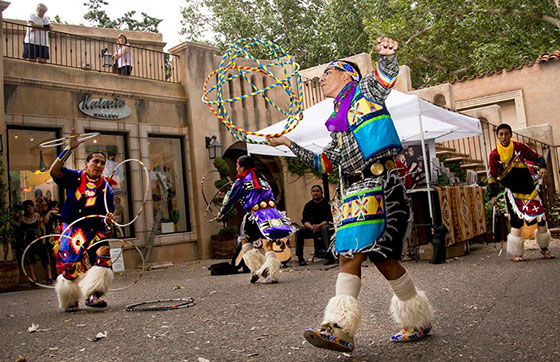 If you haven't seen Tony Duncan and the Yellowbird Dancers you won't want to miss these performances. Just try to figure out how they work their hoop magic! A Tlaquepaque favorite Tony Duncan and family will dazzle you with their repertoire of authentic Apache, Southwest and Northern Plains dances. His dance troupe mesmerizes audiences the world over, including presidents and royalty, as the dancers virtually shape shift into of several animal forms, including the eagle and rattlesnake.
Each dance is accompanied by native sign language and flute music. Headliner Tony Duncan, four-time world champion hoop dancer, spins 25 colored hoops in a jaw-dropping blur of dance and movement that is not to be missed. Three generations of dancers also include Kenny Jr., the eldest at 32, is a grass, eagle and hoop dancer; Christy, jingle dress, Apache rainbow and bow and arrow; Karl, flutist and northern traditional; Kevin, eagle and multi-champion hoop dancer; Sky, hoop and eagle dancer; and Talon, the youngest at 14, is a champion fancy war dancer. 
Tony Duncan and the Yellow Bird Dancers will perform from 10 am to 5:00 pm
on the hour for 30 minutes in Patio del Norte.
Home to more than 45 shops and galleries and four restaurants, Tlaquepaque, the Art and Soul of Sedona, now in its 41st year, is located at 336 State Route 179in Sedona, Arizona. It is open daily at 10:00 am. For more information call (928) 282-4838, visit: www.tlaq.com and www.shoptlaq.com.