Cottonwood AZ (February 7, 2019) – On Wednesday February 6, 2019, Cottonwood Police Officers were able to locate, identify and arrest
Margarito A. Delgadillo JR., our Day 6 of Yavapai Silent Witness' Catch 22 program. Acting on an anonymous tip to Silent Witness from a concerned citizen, Cottonwood Police Officers located Delgadillo at the Home Depot in Cottonwood and placed him under arrest. Delgadillo is in custody at the Yavapai County Jail in Camp
Verde.
Remember, if you have any information that leads to the arrest of anyone broadcasted on Catch 22 or information about other criminal activity, please
call Yavapai Silent witness at 1-800-932-3232. If you have questions about the programs, please visit the website at www.yavapaisw.com. Remember, you never have to give your name when calling in a tip.
###
Cottonwood AZ (February 6, 2019) – Yavapai Silent Witness Director Chris Wilson is announcing the 2019 Catch 22 campaign which began February 1, 2019. The media release assigned to each day's fugitive will be issued the prior afternoon to allow for media deadlines.
Every day through February 22, 2019, the Sheriff's Office will share information about a wanted fugitive from the program. A direct tip to Silent Witness resulting in the arrest of the fugitive within 90 days of the announcement will result in $500 cash reward.
NAME: Margarito A Delgadillo Jr., 45
Charges: 2 counts of Aggravated Assault, Extreme DUI and DUI
Description: Date of Birth, DOB 08/21/1972 (45), 5 feet 10 inches in height, 170 pounds with black hair and brown eyes.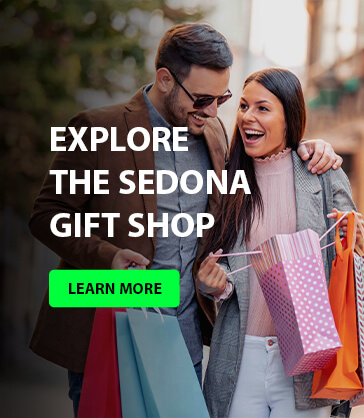 The Arizona Department of Public Safety is looking for Margarito A. Delgadillo.  On March 16 2018, Degadillo was driving a vehicle which was involved in a roll over collision in the area of State Route 89A at milepost 328, causing serious physical injuries to the passenger of his vehicle.  Upon evaluation by Law Enforcement, it was determined Degadillo was heavily impaired by alcohol.  His blood alcohol concentration was almost twice the legal limit.  Delgadillo is wanted for two counts of Aggravated Assault, and Extreme DUI.  Delgadillo's last known address was on Mesquite Trail Cottonwood, AZ. 
If you have any information that leads to the arrest of #6 of "CATCH 22", you could earn a $500.00 reward.  To earn your reward, you must call Yavapai Silent Witness at 1-800-932-3232 with your information within 90 days of this broadcast.  Remember, all calls are anonymous.     
See the Silent Witness website at www.yavapaisw.com/ for more details on the Catch 22 program.  
Citizens can contact the Yavapai County Sheriff's Office with information or questions at 928-771-3260
or the YCSO website: www.ycsoaz.gov