$500 Reward
Prescott AZ (January 6, 2021) – It's day 6 of Yavapai Silent Witness' CATCH 22 Program.  Today Yavapai County Law Enforcement is asking for your help in locating fugitive Roberto Alejandro Tirado.  On June 4, 2020, the Prescott Valley Police were notified by a representative of the Arizona Department of Child Safety in reference to a possible case of child abuse.  
During the investigation, the detective learned that Roberto Tirado had abused a 3-year-old autistic child at their residence in Prescott Valley.  The child had bruising and a bite mark in his groin area.  Witness testimony and his own confession confirmed that Tirado was had bitten the child.  Tirado claimed he gave the bruises to the child while playing with him. Tirado was convicted and placed on probation.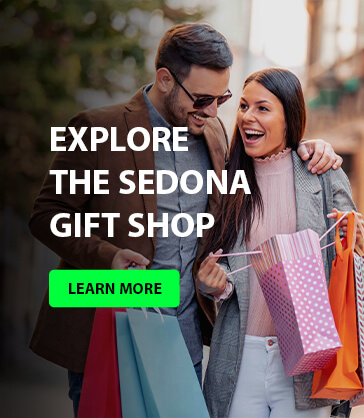 In a separate incident on August 3, 2020, Tirado became angry and assaulted the mother of the child in the above case by pushing her against a wall with significant force.  Tirado then grabbed her by the shoulders and bit her on the nose.  The victim locked herself in her bathroom.  Tirado forced his way into the bathroom and threatened her with a knife saying, "I'll make it look like suicide."  Tirado was found guilty of Disorderly Conduct with a Weapon Per Domestic Violence and his probation from the Child Abuse incident was revoked.  He now has a nationwide extraditable warrant with a $25,000 bond.
Tirado is described as a 30-year-old white male with black (sometimes dyed) hair and brown eyes.  He is 5 feet 10 inches tall, 152 pounds with multiple tattoos to include one on his neck.  His last known address was in Prescott Valley.
Anyone providing information leading to Tirado's arrest could earn a $500 cash reward.    To earn your reward, you must call Yavapai Silent Witness at 1-800-932-3232 or submit a tip at yavapaisw.com.  All tips are always anonymous.  You never have to give your name.