$1000 Reward Offered
Cottonwood AZ (February 1, 2019) – Yavapai Silent Witness Director Chris Wilson has announced the 2019 Catch 22 campaign which begins February 1, 2019. Every day through February 22, 2019, the Sheriff's Office will share information about a wanted fugitive from the program. A direct tip to Silent Witness resulting in the arrest of the fugitive within 90 days of the announcement will result in $1000 cash reward.
Name: Domingo Anguiano Valdez, 54
Charge: Murder
Agency: Cottonwood Police Department 
Date of Incident: June 28, 2004
Valdez is a Hispanic male born November 1, 1963, a height of 5' 10" tall, 190 pounds with dark hair and brown eyes.
Valdez does handyman work and landscaping for a living and was last seen driving a 1994 black Ford Ranger. He has ties to California and Mexico.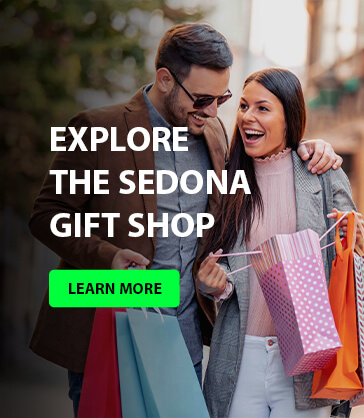 Cottonwood police say that, Domingo Anguiano Valdez is wanted for first degree murder and auto theft. The murder occurred on June 28, 2004, in Cottonwood when he shot another man during an argument. His last known address was in Cottonwood, Arizona, however police say that he is now likely back in Mexico.
If you have information that leads to the arrest of #2 of "CATCH 22" you could earn a $1000.00 cash reward. To earn the reward, you must call Yavapai Silent Witness at 1-800-932-3232 with your information within 90 days of this broadcast.  Remember, you never have to give your name.       
Citizens can contact the Yavapai County Sheriff's Office with information or questions at 928-771-3260
or the YCSO website: www.ycsoaz.gov