Sedona AZ (June 10, 2014) – The City of Sedona encourages you to be prepared and sign up now to receive alerts from the City and Coconino or Yavapai County, depending on which county you live in.  To sign up, please click on the red link "Sign Up For Emergency Alerts" located on the homepage at www.SedonaAZ.gov.  It is important to sign up for both the City and a county, as there may be emergency notifications sent by the City that are not a county issue and vice versa.
The City of Sedona utilizes Sedona Citizens Connect, a free smartphone application that supports the Reverse 311 push notifications and notifies the community of emergency situations or critical alerts.  For example, Sedona Citizens Connect was utilized during the Slide Fire incident.  In the future, it can be used for urgent updates such as flooding, road closures, and emergency community meetings.  In addition, it allows Sedona residents to help improve their neighborhoods and the City by reporting non-emergency civic issues, such as potholes, abandoned vehicles, and loose animals.
Coconino and Yavapai Counties utilize CodeRED as their Emergency Notification System.  CodeRED is a free service that alerts residents and businesses about time-sensitive general and emergency situations that are either imminent or occurring in their communities.  Both counties are using the service to keep residents informed about emergencies, including flooding, severe weather, or wildfires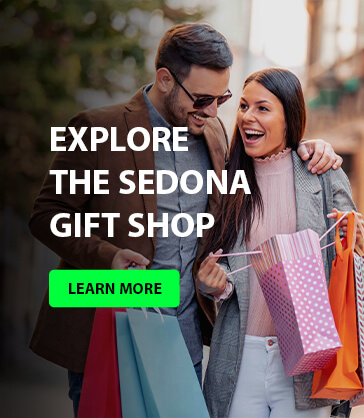 In addition, those signing up for CodeRED notifications can receive them through land-line and cell phones, text messages and/or e-mails.  CodeRED allows geographically based delivery, which requires a street address to ensure that information is delivered to the proper individuals in a given situation. 
For more information, please contact the City Manager's office at 204-7127.