SHOP FOR A CAUSE…We need your help to continue our fundraising efforts
Your shopping = revenue for organization =vet expenses.
By Tina Allegrezza
Founder of Red Rose Inspiration for Animals
Sedona AZ (October 10, 2019) – Red Rose Thriftique, Red Rose Barkin Basement in the Bell Rock Plaza in the Village of Oak in Sedona and Red Rose Inspiration For Animals Art Shows exclusively at the Olde Sedona Bar and Grill at 1405 West Hwy 89A in West Sedona offer guilt free shopping for a cause.
From January 1 2019 to date Red Rose Inspiration for Animals has helped many animals with a variety of programs such as our TNR Program for feral felines. The felines are homeless and NOT friendly so they are trapped taken to a veterinarian treated medically for any condition they may have then altered and vaccinated and returned safely to their original location because that is the safest place for them. Relocating them to other areas will number one lessen their chance of survival not being familiar with an area and being attacked and or killed by predators.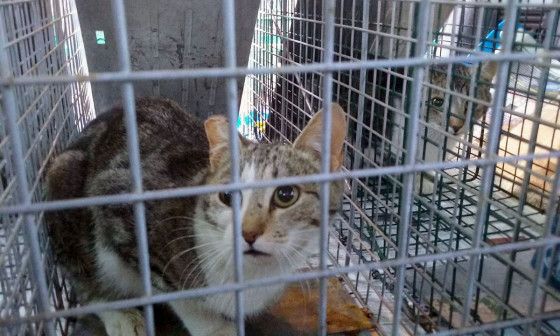 Number two when removing a cat colony another colony will move in so you're not actually "getting rid of the cats" (as many people request us to do and we deny their request)…We do however remove kittens young enough to be domesticated and we place them with fosters and then same process as above except we find them loving forever homes and yes we do home visits too.  Many of the cats and kittens we come across are sick and need medical care.
Then we have our General Spay and Neuter program assisting pet owners to get their canine or feline altered for free or at low cost because we are committed as an organization to the mission of spay and neuter as over pet population is a problem everywhere and less animals reproducing less to be abused, injured, neglected and euthanized as there are simply not enough homes.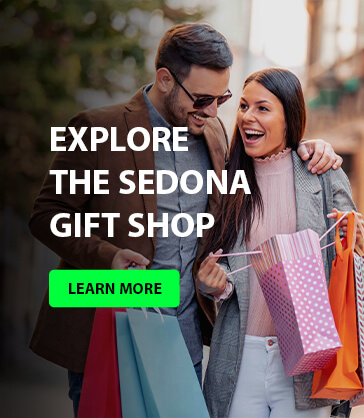 We also assist canines and felines in need of emergency medical care. Many belonging to pet owners who are financially challenged and can't afford to help their pet…
Please remember we are a very small volunteer based team. We do NOT receive city, county or state funding as 90 percent of our money is raised through our fundraising efforts our two shops Red Rose Thriftique and Red Rose Barkin Basement and our art shows.   The thrift stores and art shows are NOT affiliated with any other shops or shows in town as many people often confuse that detail.
We have spent a total of $27,000.00 dollars since January 1 to the end of August and we will continue providing services.
You can continue to help us by fostering, volunteering, donating, and shopping.   
Thank you so much to all who have helped and continue helping.   We are grateful and so are the animals.   Special thanks to our small team of volunteers who are dedicated and committed and our veterinarians the Village Vet Clinic and Danza Del Sol.