Cottonwood AZ (September 17, 2020) – It's not as if the climate is changing overnight.  We know that doesn't happen.  It's not like God is going to throw a blanket over the globe and tuck in Morocco and make sure Florida is covered.  It doesn't happen like that.  We know that if or when the world exceeds 2.7 degrees Fahrenheit (1.5 °C) higher than now, there would be increased risks to "health, livelihoods, food security, water supply, human security, and economic growth," according to the United Nations Framework Convention on Climate Change.  No, it doesn't happen overnight.
A Washington Post analysis, (1-13-20), found that 20 percent of the globe has warmed by at least 1.5 degrees Celsius. In some places, the ground is collapsing from melting permafrost. Fish species that people depend on for food are vanishing from the seas. Summers have gotten so hot that cities are air conditioning the outdoors, Daily Mail, 10-18-19.  The bush fires that raged across Australia last year came after a year that was 3.2 degrees Celsius (5.8 degrees Fahrenheit) hotter than average.
No, it doesn't happen overnight. It happens sporadically, here and there, but it is happening. Global warming will impact vectors that include reduction in crop yields and nutritional quality.  Near Vicksburg, AZ, as reported by AZ Central on December 27, 2019, Rodney Hayes' well went dry in July, 2019, as his wife, Nancy Blevins, was washing the dishes. Their pump burned up when the water level dropped, and the two, who live near a giant Saudi Arabian hay farm in Vicksburg, had to look for water elsewhere
They hauled water, 100 one-gallon bottles at a time, from a friend who lent her tap. They dreamed about getting water back on for even a few hours a day.
"At least we could take showers without going to friends' houses or truck stops or, you know, pouring water over each other," he said.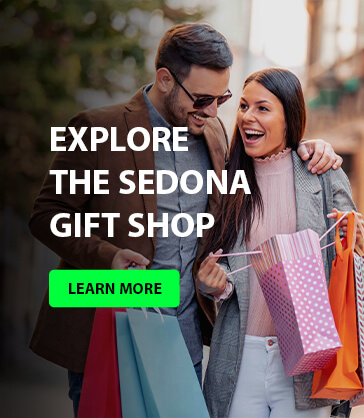 In November, they finally managed to buy a new pump and got water running at their home again. But there's no telling how long it might last.  The largest drops of groundwater have been happening over decades in Arizona, not just because of the 10,000-acre Saudi Hay farming operation. The average water level there has dropped 120 feet since the '50's.  Industrial agriculture has increased in Arizona since 2003.  As global aquifers dried up, Arizona's long growing season and no significant water regulation appealed to corporations that had no problem drilling 1,000-2,000-foot-deep wells, beyond the reach of local farms.
In the Verde Valley, in the same report, the average water level in the 2010's was 187.22 feet.  Since the 1950's, the water level dropped 54.21 feet; and during the 1980's, we've lost 97.7 feet, according to Arizona Department of Water Resources, Arizona Republic research; CREDIT Rob O'Dell, Arizona Republic and Mitchell Thorson, USA TODAY.
Basically, water losses may be irreversible because groundwater, that is being pumped out or lost from drought, accumulated thousands of years ago and may never be replenished.
Northern Arizona Climate Change Alliance (NAZCCA) seeks to achieve a sustainable future where people's power promotes and maintains a healthy environment and builds a society that is just, prosperous, and socially and economically equitable in a changing climate.
Please lend your shoes for our monthly Shoe Strike for Climate Change on September 26th on both ends of Main St., in Old Town, 10 AM – 1 PM.